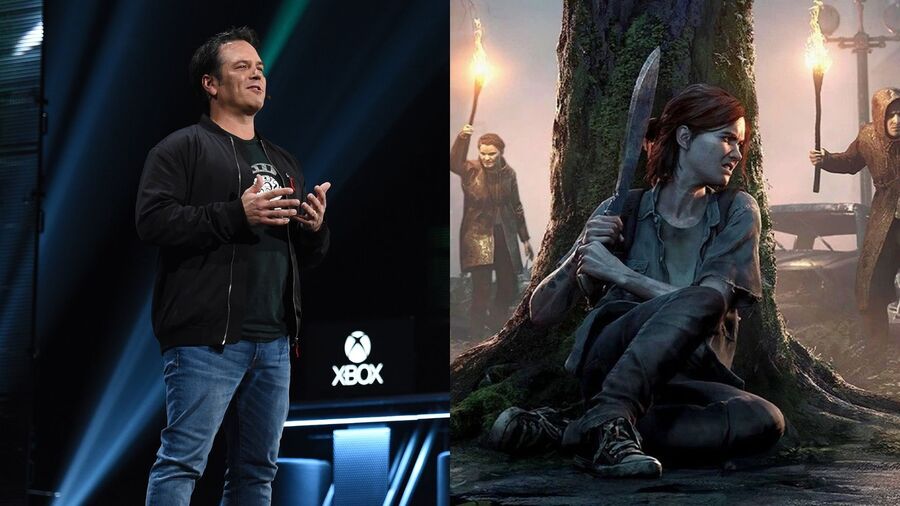 There was plenty of Xbox activity at The Game Awards this year, but ultimately Naughty Dog's The Last Of Us: Part II was the biggest winner on the night, sweeping various awards including Game of the Year.
True to form, Xbox boss Phil Spencer made sure to congratulate the team on the PlayStation title, giving props to co-president Neil Druckmann and calling The Last Of Us: Part II a "great game from a great studio".
Spencer also went on to congratulate Dontnod Entertainment for winning the Games for Impact award with Tell Me Why, and also thanked host Geoff Keighley for "delivering a great show during these trying times".
"The work you and the team did to deliver a great show during these trying times was amazing. A fun night for all of us to get excited about the future and recognize great accomplishments from the last [year]. Congrats to all involved."
What do you make of this? Did you enjoy The Game Awards? Let us know in the comments.