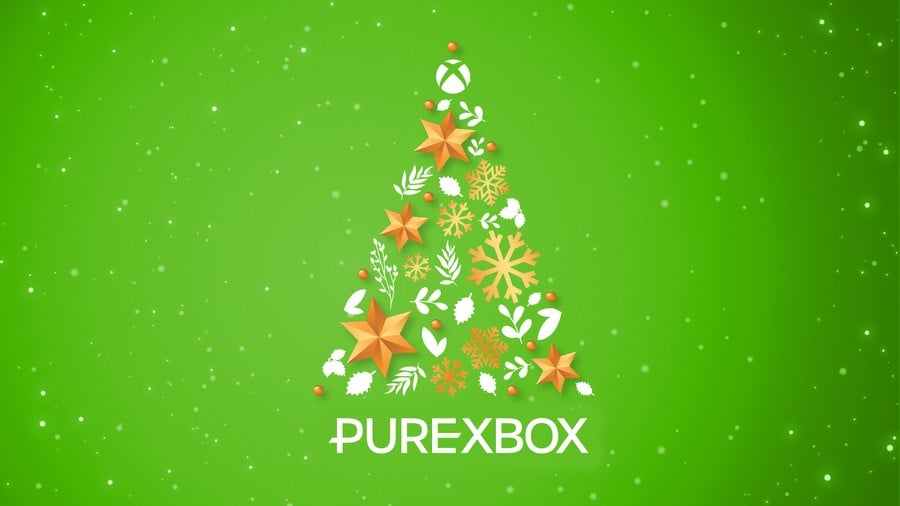 It's been a rollercoaster of a year to say the least, but Christmas has finally arrived, and whether you're celebrating the holiday or not, we at Pure Xbox wanted to wish you a fantastic holiday break regardless!
Looking back at the year that was 2020, it was also a hectic one in the world of Xbox. There was a time this year when we thought the Xbox Series X was possibly going to be delayed to 2021 alongside Halo Infinite, but instead, many people will excitedly be unwrapping one of two fancy new Xbox consoles this Christmas.
If you're joining the Xbox family today, welcome! Feel free to ask any questions you might have about your console in the forums (or the comments below). And whatever your plans are, stay safe and have fun!
From everyone here at Pure Xbox, we wish you a very Merry Christmas and Happy Holidays!