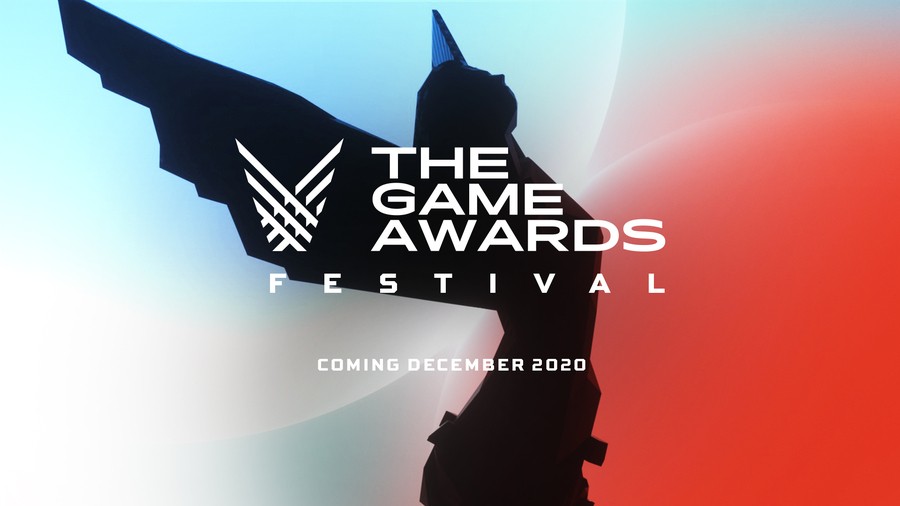 The Game Awards 2020 is taking place today, which marks the final major games event of 2020, and promises to feature celebrities, performances and a whole host of world premieres as part of its lineup.
Last year's show was particularly memorable from an Xbox perspective as Phil Spencer revealed the Xbox Series X to the world for the very first time, and while Microsoft has warned fans not to expect anything quite that major this time around, Xbox is confirmed to at least have "a couple moments" in the show.
So, how can you watch it? Here's when it all begins on Thursday, December 10th:
Pre-Show: 3:30pm PST / 6:30pm EST / 11:30pm BST / 00:30am CET
Main Show: 4pm PST / 7pm EST / Midnight BST / 1am CET
You'll be able to watch via the following links:
As usual, we'll be hosting the event for you to watch here at Pure Xbox, so we'd love it if you could join us! You'll be able to get involved in the chatroom and discuss the show with the rest of the Pure Xbox community.
And of course, we'll also be recapping any major news from the event tomorrow, so rest assured you won't miss anything even if you don't get to see the show - it's a late one for those of us in the UK and Europe!
Will you be watching The Game Awards 2020 this week? Let us know in the comments.