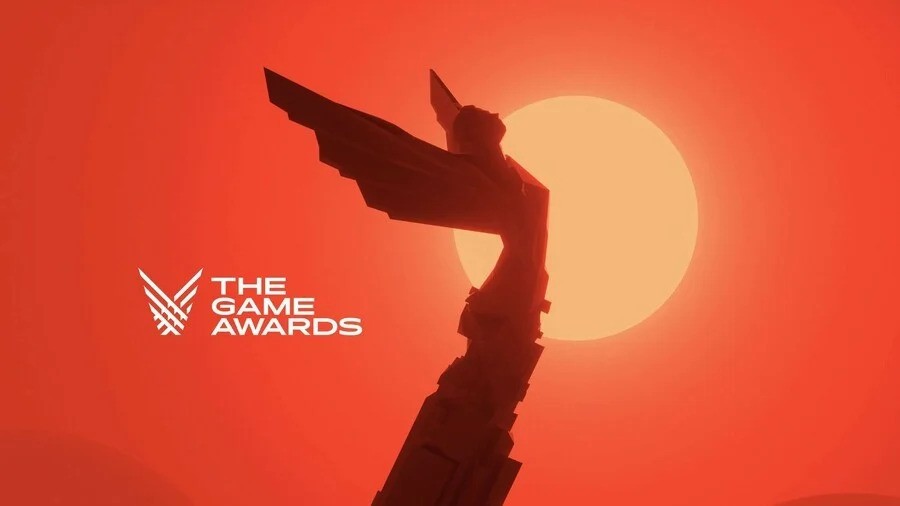 There's been a lot of speculation over what the Xbox team might be preparing to reveal at The Game Awards 2020 this week, but GM of Xbox games marketing Aaron Greenberg has warned fans to "dial expectations down".
Taking to Twitter, Greenberg explained that Xbox will indeed have "a couple moments" in the show, but that the team won't be doing anything as outlandish as last year, when Xbox boss Phil Spencer unveiled the Xbox Series X.
Despite the Xbox exec's warning, we're still intrigued over what those "couple moments" might be, but it sounds like it won't be anything as crazy as an acquisition or anything like that - we've had enough of those for one year anyway!
Will we get a first look at what The Initiative is working on? Will the rumoured Halo x Fortnite crossover finally be officially announced? And will Psychonauts 2 and Flight Sim (for console) finally get release dates? Let's hope so...
What do you think Xbox might have in store for us at The Game Awards? Give us your thoughts below.