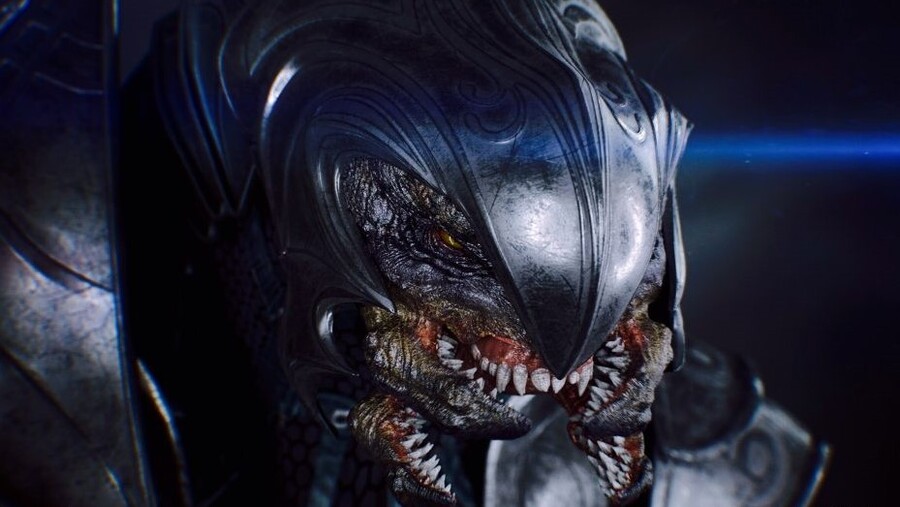 There's still much we've yet to learn about Halo Infinite's story, with many more details set to be revealed prior to the game's release in Fall 2021, and according to this latest tease, it looks like the Arbiter might be making a return.
The actor who voices the famous character was asked about whether he'd be returning for the upcoming instalment of the franchise, refusing to give the game away, but seemingly teasing some kind of involvement.
If you're not familiar with the Halo series, the Arbiter was a key (playable) character in the stories of both Halo 2 and Halo 3, and also reappeared in Halo 5: Guardians' campaign back in 2015.
We'll have to wait and see what kind of role (if any) he plays in Halo Infinite!
Would you like to see the return of the Arbiter in Halo Infinite? Let us know in the comments below.