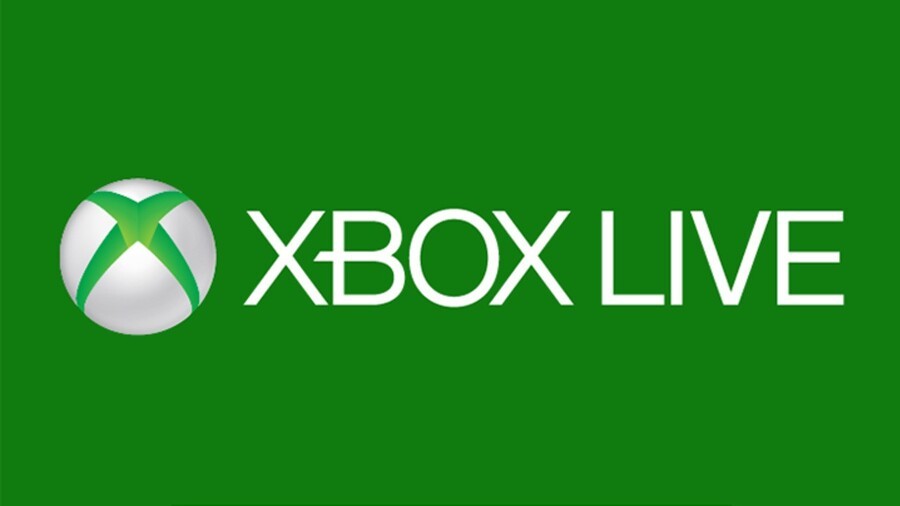 Update (Tue 10th Nov, 2020 20:00 GMT): That didn't take too long! The Core Services issue has quickly been fixed, and you should now be able to use Xbox Live with no issues.
---
Original story (Tue 10th Nov, 2020 18:55 GMT): If you're struggling to connect to Xbox Live and you're wondering if it's a fault with your brand-new Xbox Series X / Xbox Series S, don't worry - it's a Microsoft issue, and the team is working on it.
Specifically, the Xbox Live outage appears to be affecting Core Services, and Microsoft says its engineers and developers are "actively continuing to work to resolve the issue."
We'll provide an update when this fix is (hopefully) resolved in the near future...
Are you able to sign into Xbox Live? Let us know in the comments below.