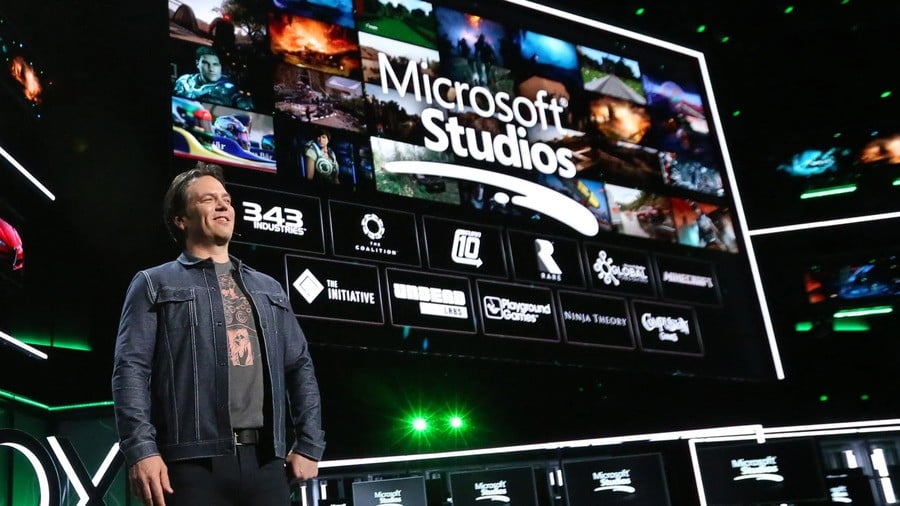 Head of Xbox Phil Spencer has been speaking in a new interview with La Vanguardia, telling the Spanish outlet that while he would have loved to have more new first-party titles available with the Xbox Series X and Xbox Series S at launch, the health and safety of his teams has to take priority.
Asked about the lack of brand-new Xbox Game Studios titles arriving on the console on November 10th, Spencer admitted there's "no argument" that people would be even more excited if more first-party games were available at launch, but also pointed out that the Xbox Series X|S is a "long-term investment" for early adopters.
"In the long run you're making an investment in the best ecosystem for you to go play. And that is our focus. I would have loved to have Halo Infinite at launch, people know that was our original plan, but I also have to be conscious of the health and safety of our teams at a time when teams are working in an unprecedented situation with hundreds of people trying to build videogames while they're working from home.
I don't want to put too much time pressure on the teams so that they work beyond what is healthy for them. So, I have to make long-term decisions for the health of the teams and the betterment of the product, and that's what we've done."
Spencer also highlighted the wealth of third-party releases coming to the Xbox Series X and Xbox Series S at launch including Assassin's Creed Valhalla, Watch Dogs: Legion and Dirt 5, as well as praising the work that studios have done to bring new versions of Gears 5, Forza Horizon 4 and others to the system on day one.
How do you feel about the lack of new first-party games at launch? Tell us down below.