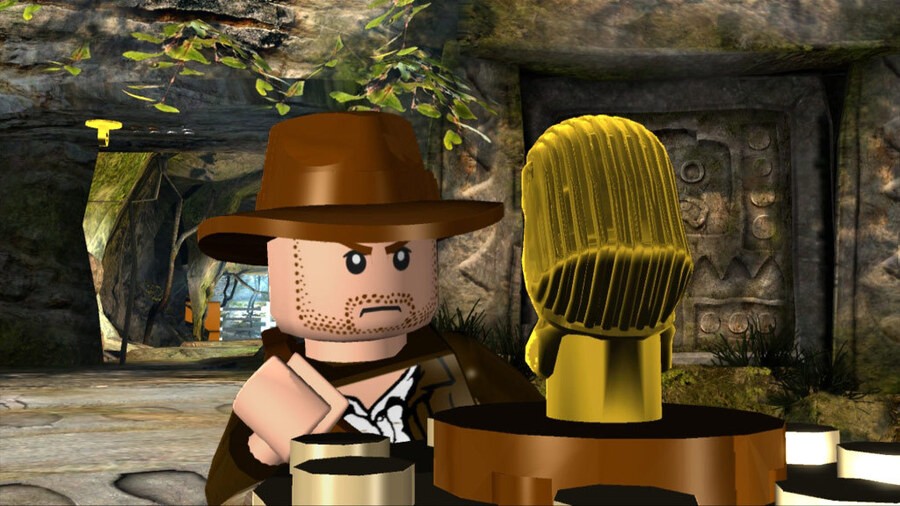 You can now begin downloading the second batch of November 2020's Xbox Live Games With Gold titles (one day early!), which are the Xbox One game Swimsanity! and Xbox 360 game Lego Indiana Jones. Both titles are available right now from the Microsoft Store (links at the bottom of the page).
Here's what you can look forward to:
---
Swimsanity! (November 16 - December 15)
Swimsanity! is a multiplayer underwater shooter with action-packed Co-Op and Versus game modes, all supported by online and local play. You play as our hero Mooba, who uses a variety of unique power ups and weapons to survive in this aquatic world.
---
Lego Indiana Jones (November 16 - 30):
LEGO Indiana Jones: The Original Adventures takes the fun and creative construction of LEGO and combines it with the wits, daring and non-stop action from the original cinematic adventures that enthralled audiences everywhere (Indiana Jones and the Raiders of the Lost Ark, Indiana Jones and the Temple of Doom and Indiana Jones and the Last Crusade).
---
You can download both games directly from the following links over at the Microsoft Store / Xbox 360 store:
Will you be downloading either of these games later today? Let us know in the comments.