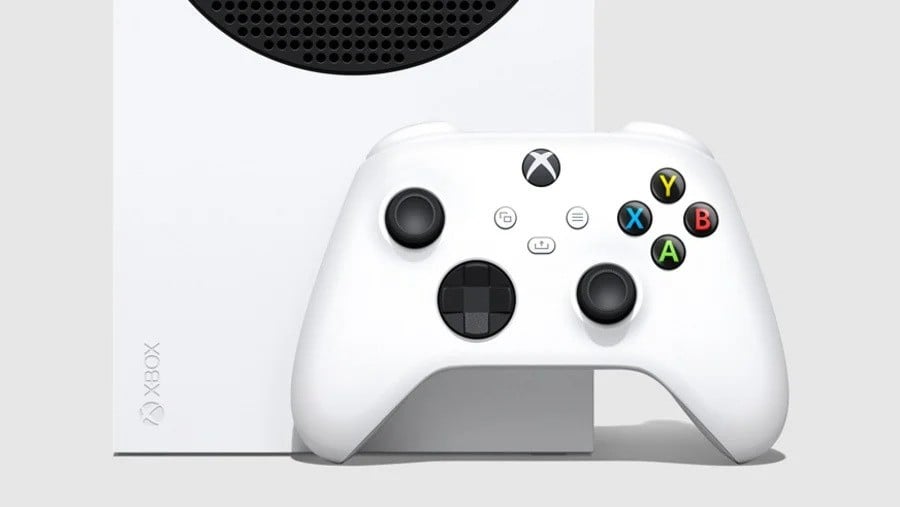 It may have only been out for a week, but TIME Magazine has already cited the Xbox Series S as one of the best inventions of the year.
The Xbox Series S's impact has been pretty well received since being announced. Its low price point, impressive specs and plentiful Xbox Game Pass offerings are pretty hard to criticise and judging by stock shortages, many are trying to get their hand on one.
In a Top 100 list of the best inventions of the year, the Xbox Series S made its mark in the entertainment section:
"The tech giant's new video console is more than just a next-gen gaming device—it's the basis for what could become the Netflix of video games. The Series S's secret weapon is Game Pass: a subscription service where new hits like Halo Infinite will appear the same day as their traditional release. And those games will look even sharper—the Series S ($299) can run high-resolution games at 120 frames per second, a 100% increase over its predecessor, the Xbox One. What's more, because there is no disc drive, the Series S operates almost silently, making it all the easier to concentrate on the action."
It's great to know the console is capturing peoples interest and becoming something of a talking point. Maybe Xbox head Phil Spencer's comments on the Series S taking over sales of the Series X could become true?
Got an Xbox Series S and happy with it? Let us known in the comments below.
[source time.com]