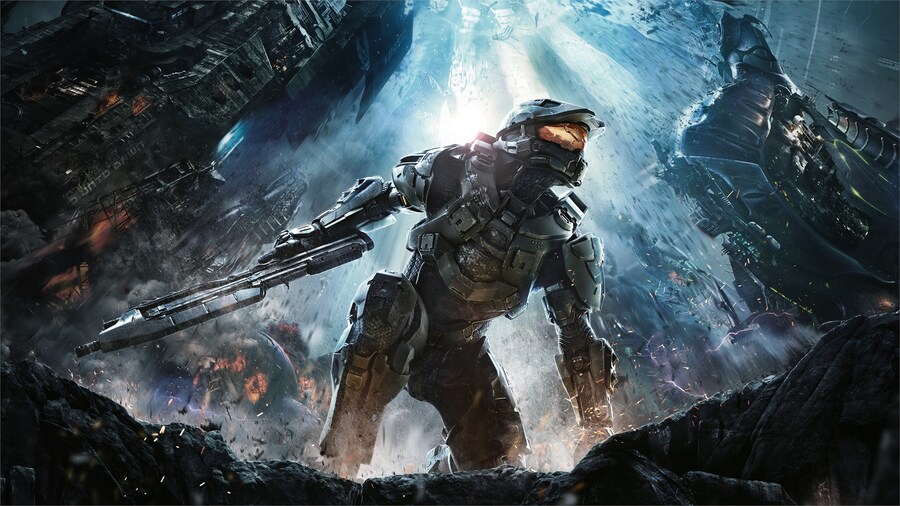 It's Xbox Game Pass time! We've got another three games joining / being updated for the service today, two of which are Halo titles, and two of which are also optimised for Xbox Series X and Xbox Series S!
Here are the new games you can download with Xbox Game Pass today:
Combining the base game with 3 massive Expansion Packs, ARK: Survival Evolved Explorer's Edition is a ultimate way to get even more dinosaur action! The Explorer's Edition gives you access to the mega hit ARK: Survival Evolved as well as the Scorched Earth, Aberration, and Extinction Expansion Packs, adding nearly 900 hours of gameplay!
Halo: The Master Chief Collection has been optimized to take full advantage of the Xbox Series X and Series S consoles. Players with compatible displays will be able to experience up to 120fps at 4k on Series X and 1080p on Series S. We have also included some graphic enhancements to the game such as increased draw distances within levels and improved split screen experiences in Campaign and Multiplayer.
Witness the Master Chief's triumphant return to battle an ancient evil bent on vengeance and annihilation. Shipwrecked on a mysterious world, faced with new enemies and deadly technology, the universe will never be the same.

Halo 4 looks better than ever on PC, including up to 4K UHD at 60+ FPS. Other PC native settings include customizable mouse and keyboard support, ultrawide support, FOV customization and more.
Interested in any of these new Xbox Game Pass titles? Let us know in the comments.