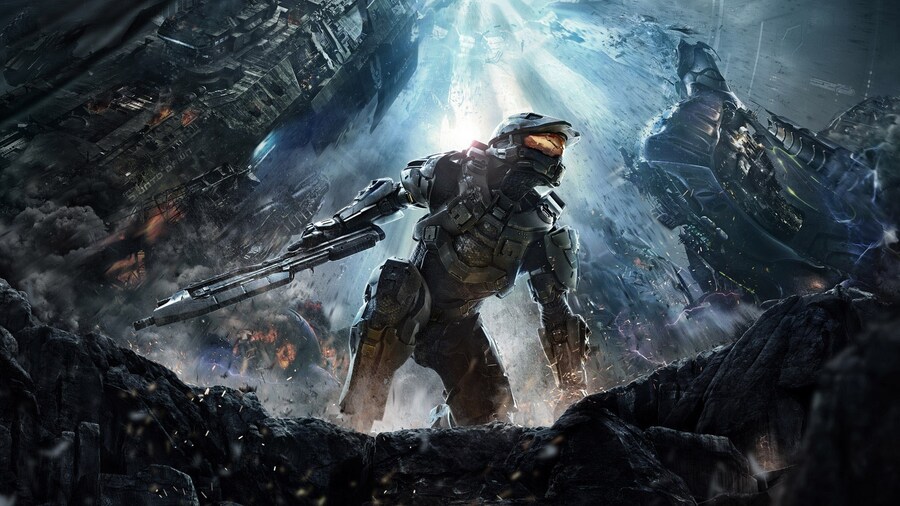 It's been a long time coming, but the final part of Halo: The Master Chief Collection for PC will finally arrive on November 17th in the form of Halo 4, which will also be available with Xbox Game Pass.
Now optimized for PC, you'll be able to experience the fully remastered campaign to embark against new foes, dust off some orbital drops in Spartan Ops, or dive right back into the multiplayer.
Don't forget that Halo: The Master Chief Collection is also being optimised for Xbox Series X and Xbox Series S on the same day, which will include support for 120 frames per-second in both campaign and multiplayer.
Looking forward to Halo 4's arrival on PC? Let us know in the comments section below.