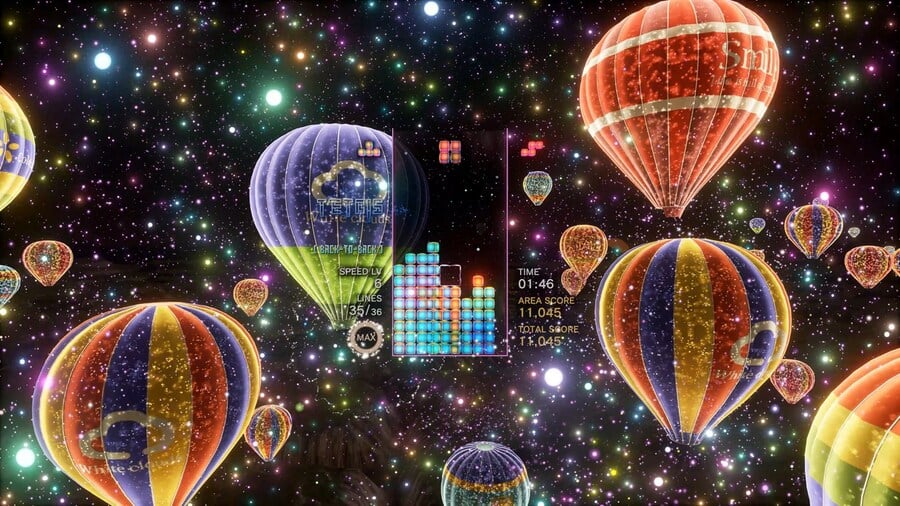 Been enjoying Tetris Effect: Connected since it hit Xbox Game Pass? Well, it looks as though the creators are working on an entirely new project.
Tetsuya Mizuguchi, who has worked on Tetris Effect: Connected, Rez and Child of Eden, announced the news on Twitter, teasing fans of a "totally new adventure".
While celebrating the anniversary of the immensely popular Rez, Mizuguchi thanked fans for their continued support on his catalogue of titles, also announcing that he and developer Enhance are "moving forward to [a] new project - totally new adventure with synesthesia."
Tetris Effect: Connected has already proven to be a hit on Xbox. So much in fact that it's prompted certain players to cheat their way to the top of leaderboards.
Are you looking forward to a new game from the minds behind Tetris Effect: Connected and Rez? Let us know in the comments below.
[source videogameschronicle.com]