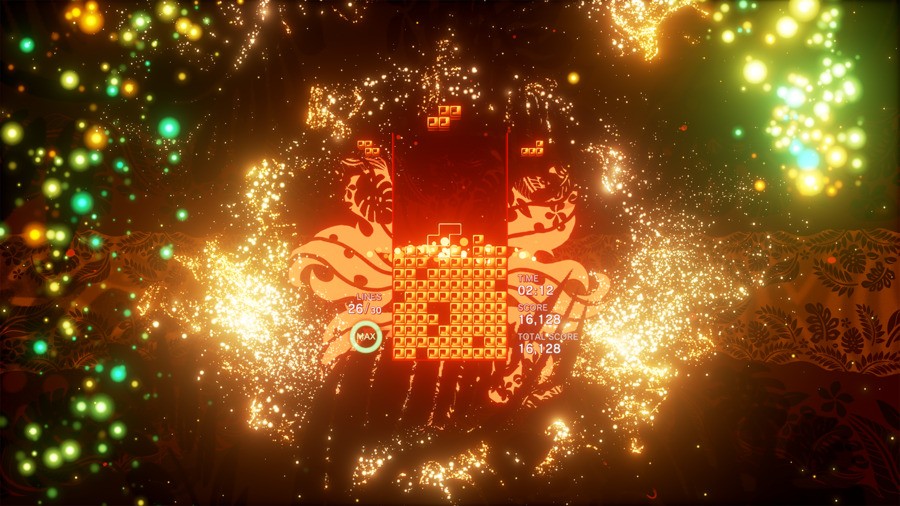 Tetris Effect: Connected released on Xbox systems and Game Pass last week, but it appears people are already cheating their way to the top of the leaderboards.
In a scandal more obvious than the classic Who Wants To Be a Millionaire? coughing scheme, players are recording record-breaking numbers on the leaderboards which are maybe just a bit too high.
Originally spotted on Reddit by user Zukape, the PC/Xbox leaderboards are showing numerous players way ahead of the curve with unrealistic numbers. Scores so high that it's maxed out the maximum total with a hefty 999,999,999.
While it might be possible to reach that score if you have a lot of free time, the odds are that it's most likely the result of people cheating, especially when the next one down is just under 2million.
As a result, the thread is calling for separate PC/Xbox leaderboards on every game, most likely due to the fact it's PC players that are hacking the leaderboards.
Although, as one diligent user has pointed out, if players are going to cheat, can they not help the community out to complete the weekly challenges?
Played Tetris Effect: Connected yet? What's your high score so far? Let us know in the comments below.
[source reddit.com]