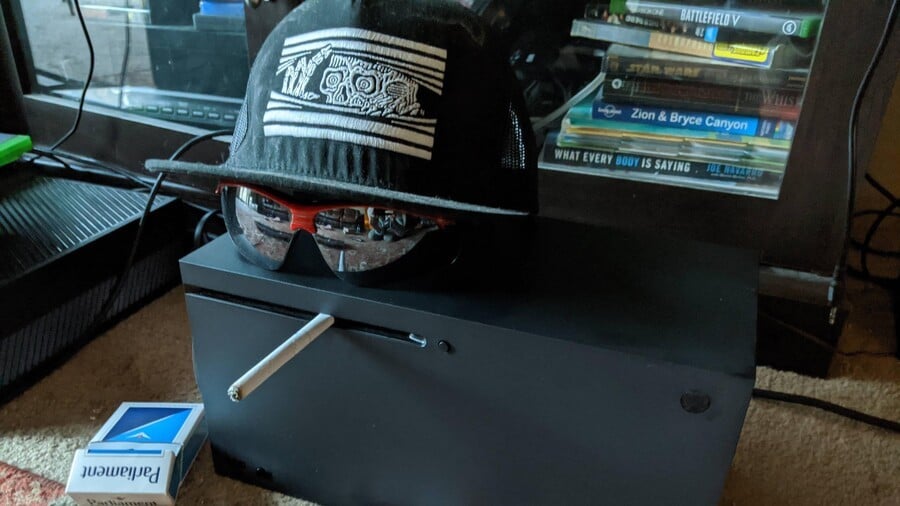 The big story of the day yesterday centred around a few viral videos appearing to show the Xbox Series X emitting smoke, later believed to have simply been faked with a vape pen. It's been a weird week...
And of course, the internet had a field day with this one. We've been stumbling across loads of great memes over the past 24 hours, and we've rounded up a few of our favourites down below. Enjoy!
Found any fun Xbox Series X smoke memes? Share them in the comments below.