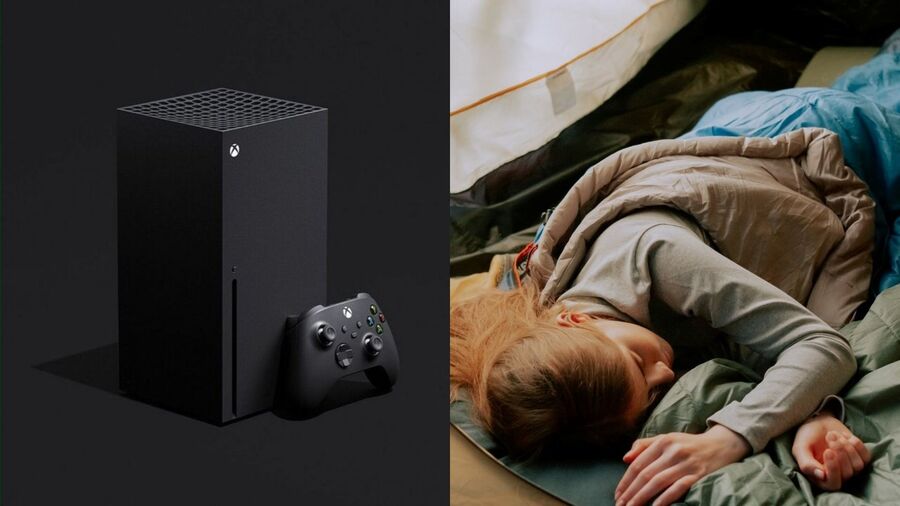 We're all well aware of how difficult it has been for Xbox fans to get their hands on the Xbox Series X and Xbox Series S over the past few weeks, and some fans are now taking their dedication to the next level.
US retailer GameStop announced recently that it would be having a very limited amount of in-store stock of the Xbox Series X, Xbox Series S and PS5 this Black Friday, November 27th at 7AM local time, and as a result, we've seen reports that fans have been camping out with chairs, tents and even full-sized beds in order to secure one!
Here are just a selection of examples from across social media:
As mentioned above, this means that some fans also spent the latter part of Thanksgiving Day simply lining up for their chance to get one of the new consoles, so we truly hope that no-one in the line comes away disappointed!
Have you been at GameStop today trying to get an Xbox Series X? Let us know in the comments below.