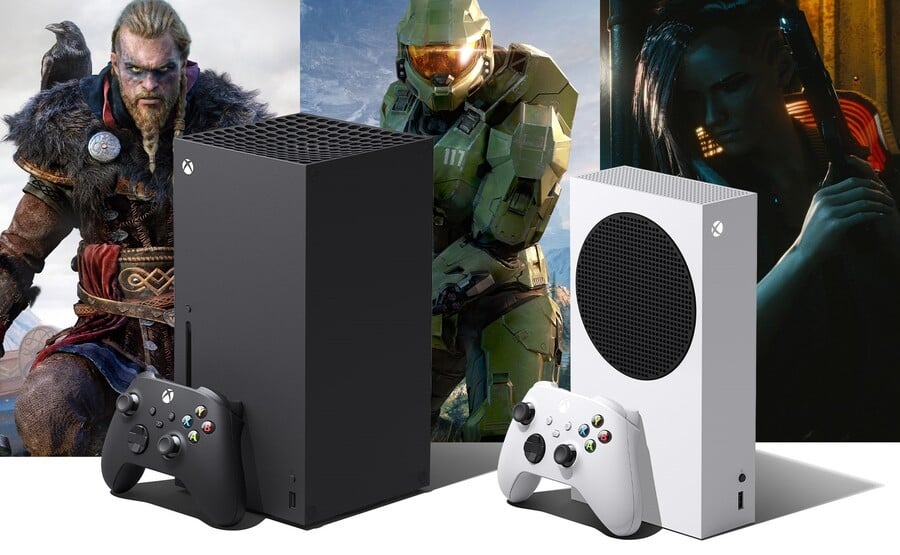 The news broke this past Saturday that England was heading into a month-long national lockdown due to the effects of the coronavirus pandemic, and various retailers have been shifting their Xbox Series X|S launch plans as a result.
It shouldn't affect those who are getting their console delivered, but if you're travelling to a store to collect your system (or you're hoping to buy one on launch day), there are some guidelines you need to be aware of.
Under the new rule, stores will still be allowed to engage in click-and-collect services, which the likes of Argos and Smyths have seemingly confirmed will still take place for pre-orders, although both are expected to provide further updates on their launch day opening plans over the next day-or-two.
Meanwhile, GAME UK has advised its in-store pre-order/deposit customers to pre-purchase their console from now until Wednesday evening in order to pick it up on launch day between 8AM and 2PM.
The lockdown means that customers won't just be able to walk into a store and buy an Xbox Series X or Xbox Series S on November 10th as usual without having first pre-ordered, and if you haven't already acquired one, GAME has advised that it doesn't currently know whether it will have additional stock available for launch.
Ultimately then, the big takeaway here is that if you're planning to pick up your console on November 10th, we highly advise contacting the retailer in question before the lockdown takes effect this Thursday. That way, you'll be able to figure out those next steps and make sure the Xbox Series X|S arrives in your hands on launch day.
Has your pre-order been affected by this? Let us know how you're getting on below.