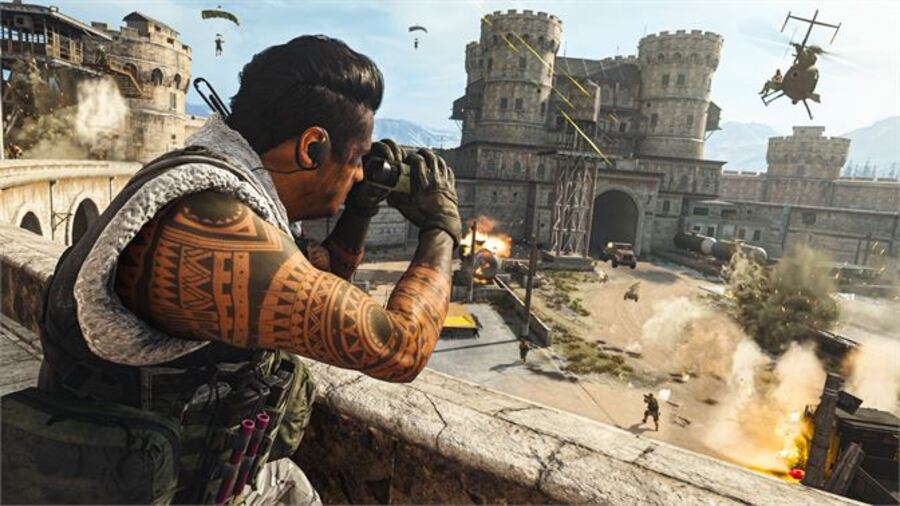 Activision and Infinity Ward have reportedly added 120 frames per-second support to Call of Duty: Warzone on Xbox Series X, although it hasn't been officially announced at the time of writing.
We're hearing this courtesy of Eurogamer, with Digital Foundry's testing apparently confirming that Warzone now targets 120FPS on the system, but hits somewhere between 100 and 120FPS.
There's no word on the Xbox Series S version for now, but Warzone is still running at 60FPS on Sony PlayStation 5 - seemingly a limitation of how that console handles backwards compatibility.
We'll let you know if we get more concrete information on this, and if you've got a compatible TV or monitor that can run the game at 120FPS, feel free to give us your experiences with the game down below.
Happy to see Warzone getting 120FPS support? Let us know in the comments.
[source eurogamer.net]