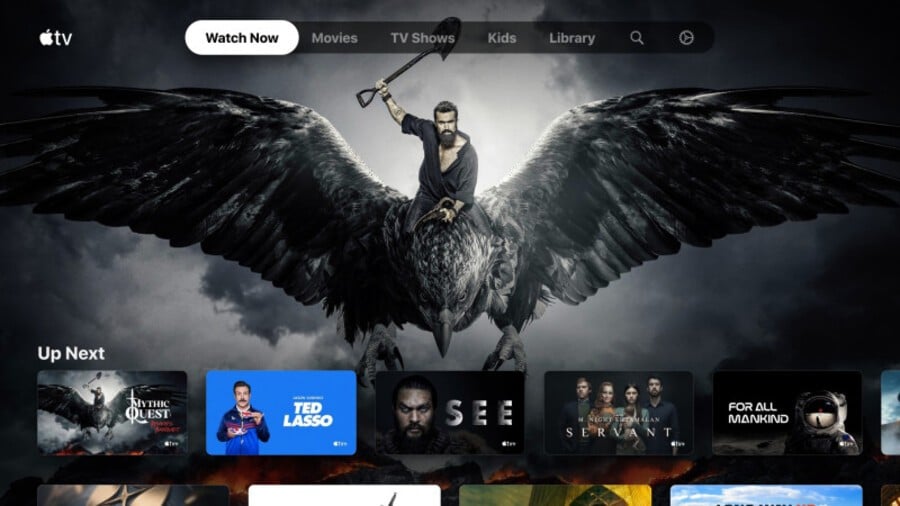 Microsoft has confirmed today that a brand-new Apple TV app will be available for the launch of the Xbox Series X and Xbox Series S on November 10th, and it's also coming to Xbox One on the same date.
The app gives you access to thousands of shows and movies from one convenient location, allowing you to enjoy Apple TV+, Apple TV channels, brand-new and popular movies, and personalized entertainment recommendations.
You'll be able to subscribe to the service directly from your Xbox for £4.99 / $4.99 per-month if you're interested, and you can even try it out for free for seven days beginning November 10th.
Meanwhile, your favourite entertainment apps that you currently enjoy today on Xbox One will also be cross-compatible with Xbox Series X and Xbox Series S, so you'll be all ready to go on day one!
Happy about this? Let us know if you'll be using Apple TV on your Xbox below.
[source news.xbox.com]