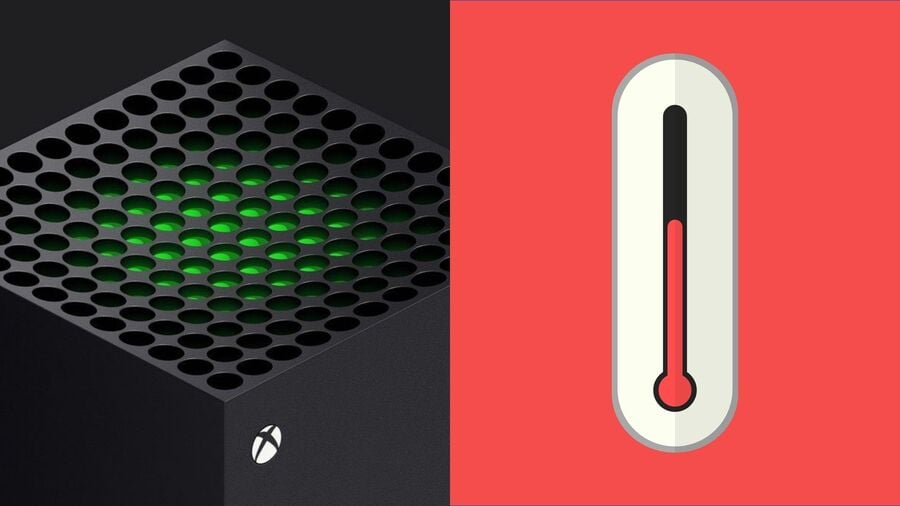 There was a lot of talk a couple of weeks ago about whether the Xbox Series X potentially runs hotter than expected, but according to a variety of previews that have surfaced today, that doesn't seem to be the case.
Jeff Grubb of VentureBeat took his investigation one step further, performing a makeshift temperature test in order to compare the system's heat production with an Xbox One X, PS4 Pro and gaming PC.
As you can see from his tweets below, the results are very favourable:
Ultimately, this test isn't perfect, but it should give us a good example of how hot the Xbox Series X tends to get when running games compared to its current-gen counterparts (not very!).
In addition, Grubb says he could never get the Xbox Series X to go above 57.4C in any scenario, while the Xbox One X and PS4 Pro maxed out at 60.3C and 65C respectively.
"Microsoft deserves credit for designing a machine that stays relatively cool without producing any real noticeable sound. This is impressive engineering."
Surprised by this, or is it what you expected? Let us know in the comments.
[source venturebeat.com]