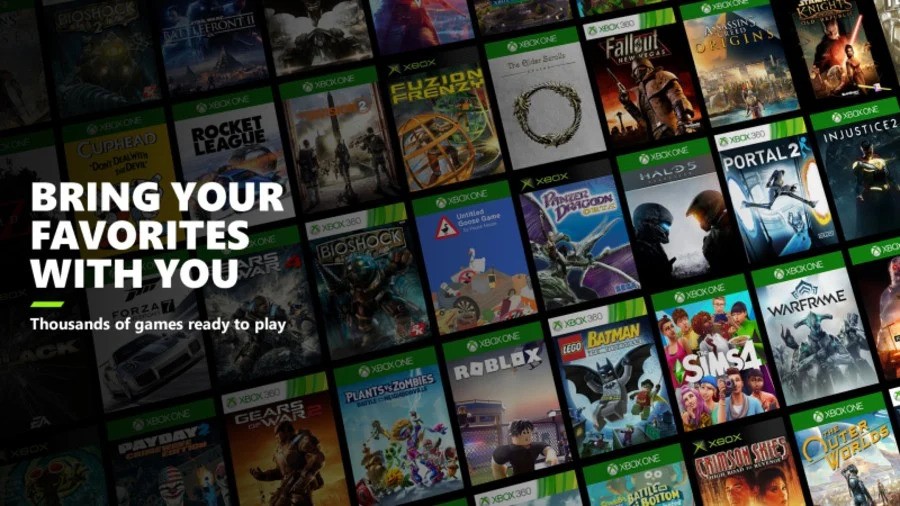 Microsoft recently confirmed that thousands of its original Xbox, Xbox 360 and Xbox One games would be backwards compatible with the release of the Xbox Series X and Xbox Series S this November, and according to boss Phil Spencer, the company is also already thinking well into the future of the program.
Speaking as part of the Dropped Frames podcast earlier this week, Spencer highlighted that at the time of the recording, he'd just finished a meeting discussing that very topic with Technical Fellow Andrew Goossen.
"We were literally talking about back compat seven years from now. That was the topic of our conversation."

"One of the things we've become known for is how we respect the games that have been built previously on our platform, and we want that to be a key component of where we're going."
With the recent announcement, Microsoft now has over 3000 games in total that are backwards compatible with the new systems, including 42 for the original Xbox and 577 for the Xbox 360.
For those that are still missing, the company recently indicated it was "investigating" whether it could still add more titles to the program, but also warned of the technical and licensing challenges involved.
How important is backwards compatibility to you on Xbox? Give us your thoughts down below.
[source youtube.com]