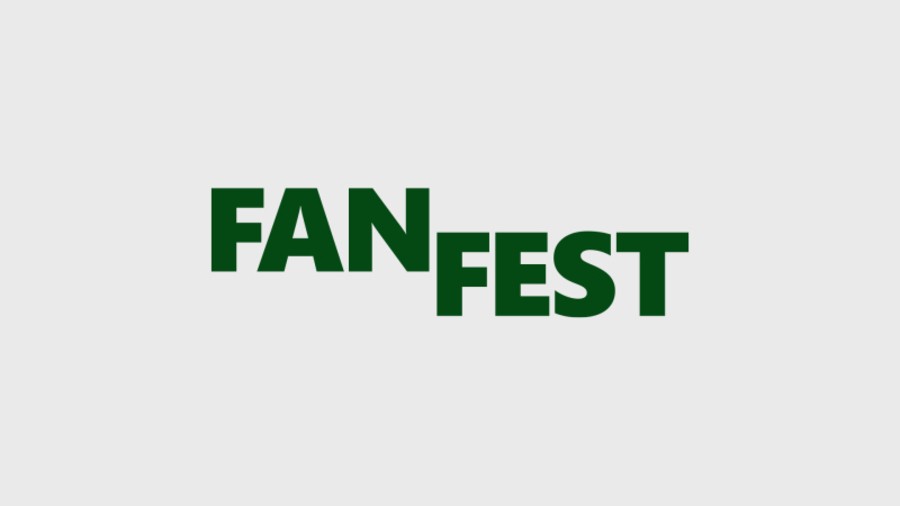 After six years of the event being held in person, Microsoft has announced that its celebratory "Xbox FanFest" experience is going digital, allowing more fans the opportunity to come together throughout the year.
The company says that the new Xbox FanFest will add "digital exclusive experiences for fans to jump in and participate virtually in some really fun ways," with registrations beginning on the official Xbox FanFest website at 6PM PT on October 12th and providing access to the following benefits:
---
Priority Access

You will join our FanFest email list to be amongst the first to hear about upcoming FanFest exclusives.
First-access to select Xbox events, experiences, and merch drops.
Exclusive Access

Access to curated digital and physical experiences, and sweepstakes created just for FanFest.
100 Microsoft Rewards Points

Fans can earn 100 Microsoft Rewards points upon registration and your participation in exclusive experiences can often earn you additional points.
---
To go with this, Microsoft has announced its first all-digital trivia event for Xbox FanFest, which will be available to opt into when registrations go live on the 12th. Be one of the first 25,000 to opt-in, and you'll confirm your spot.
As for whether the in-person version of Xbox FanFest will eventually return, there are obviously no plans in the works for now due to the COVID-19 pandemic, but the company has suggested the event is simply "on hold".
Planning to sign up to this? Taking part in the trivia? Let us know in the comments.