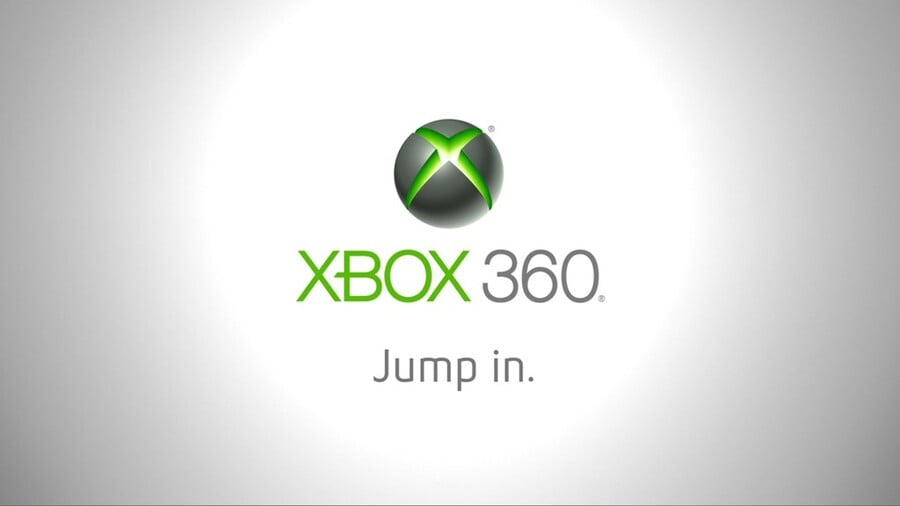 Xbox cloud saves were introduced back in the late days of the Xbox 360 era, but up until this point, using them for games on the console has required you to be an active Xbox Live Gold member.
Fortunately, all of that is going away in conjunction with the release of the Xbox Series X and Xbox Series S this November, so everyone will be able to transfer their game saves to the new systems with ease.
"For those of you still enjoying Xbox 360, cloud saves will soon be free to all Xbox 360 users, making transferring your favorite games to Xbox Series X and Xbox Series S even easier."
There are currently nearly 600 Xbox 360 games that are backwards compatible with the Xbox One, Xbox Series X and Xbox Series S, and Microsoft recently noted that it's "investigating" adding more in the future.
Pleased with this news? Will you be making use of it? Let us know in the comments.