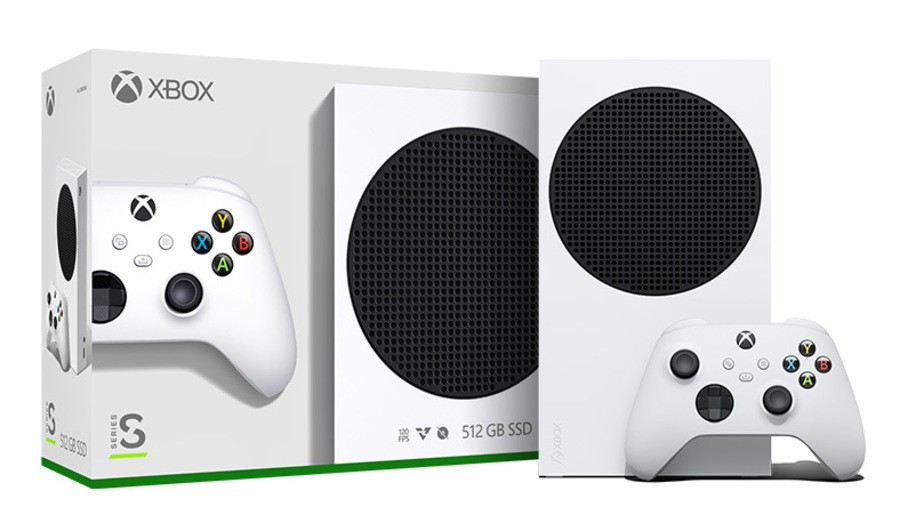 These photos are really starting to crop up now! We've been treated to a couple of warehouse shots of the Xbox Series X retail box in recent days, and now the packaging for the Xbox Series S has also appeared.
As you can see, the photo gives us a better idea of the size of the box, including its depth:
To no surprise, it's certainly far less bulky than the Xbox Series X packaging, and fits with the portable theme of the Series S. We can't really read much else into this, but we're certainly fans of the design!
If you've been successful at pre-ordering one, you'll be able to get your hands on the Xbox Series S (and Xbox Series X) in less than three weeks on November 10th, with more stock also set to be available on launch day.
What do you think of the packaging? Is it eye-catching enough? Give us your thoughts below.