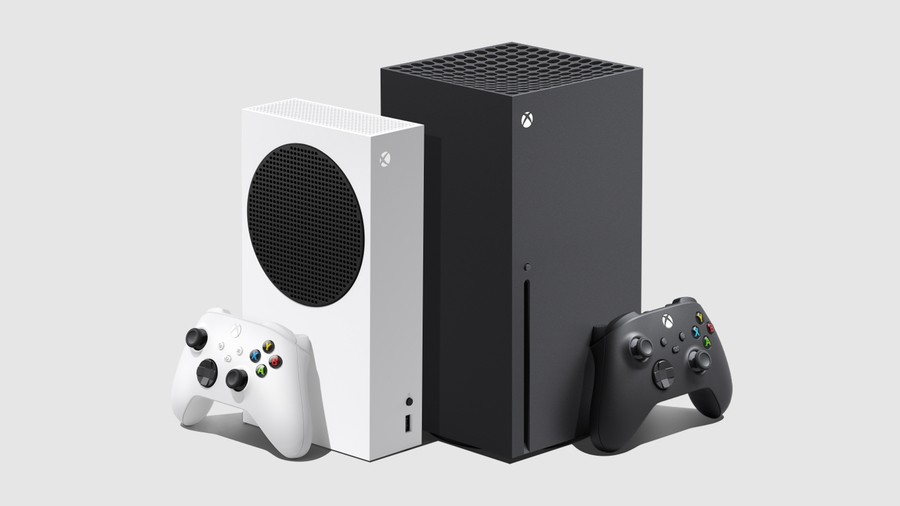 If you haven't been able to secure an Xbox Series X|S for launch day, you're not alone. Both systems have boasted high demand (particularly the Xbox Series X), and stock now appears to be very thin.
However, we've got some good news - you still might be able to get one on launch day. This was highlighted by GM of Xbox Games Marketing Aaron Greenberg on yesterday's Dealer Gaming podcast, confirming that day one inventory isn't sold out, so you'll want to be on your toes this November 10th.
"Our retail partners have day one launch inventory. It's up to them how much they want to pre-sell or they want to wait and hold it for day one. My expectation is that they will largely hold most of their inventory for day one, but it's really the retailer's decision to make.

What I can say is launch day inventory is not sold out, there will be more units on launch day... we feel for fans that are trying to secure a unit, but I would say, be ready for launch day."
The Xbox exec also went on to talk a little more about the "unprecedented demand" that Microsoft and its retailer partners have received over the past few weeks, enthusing that they've "never seen anything like this."
Are you hoping to get your hands on an Xbox Series X|S on launch day? Let us know below.
[source youtube.com]