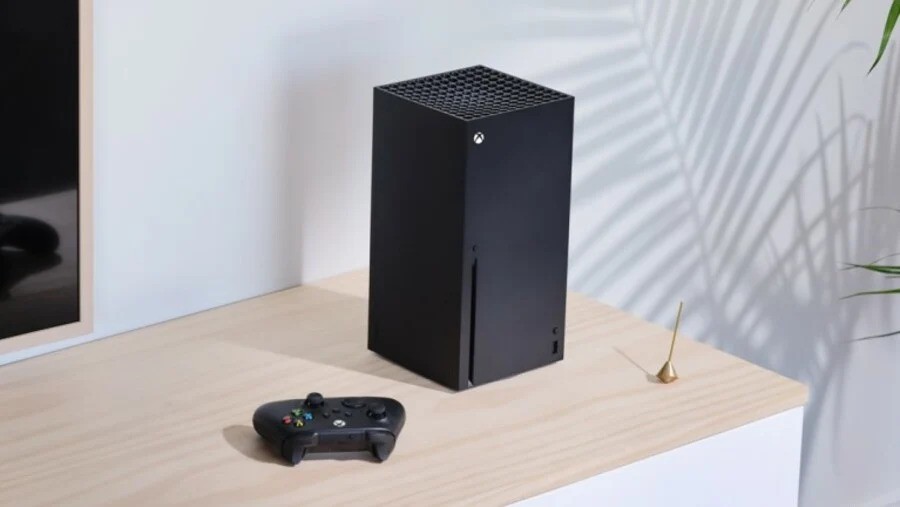 Just last week, Amazon (US) told Xbox Series X pre-order customers that they might not receive the console on launch day due to high demand, and now ShopTo is doing something similar in the UK.
In an email to customers, the online retailer explained that it had received its stock allocation from Microsoft, and as a result some systems won't be delivered in time for November 10th.
"We have received the allocation details from Microsoft and, unfortunately, we regret to inform you that we will not be able to fulfil your pre-order on day one/release date."
Despite this, ShopTo has asked those affected to keep their pre-orders, as Microsoft may provide additional stock and some customers could yet cancel their pre-orders, so it might be worth holding on for now.
It remains to be seen how other retailers will respond following their initial allocations from Microsoft, but we wouldn't be surprised to see more emails like this in the near future. We'll just have to wait and see...
Have you been contacted about your Xbox Series X pre-order? Let us know below.
[source twitter.com]