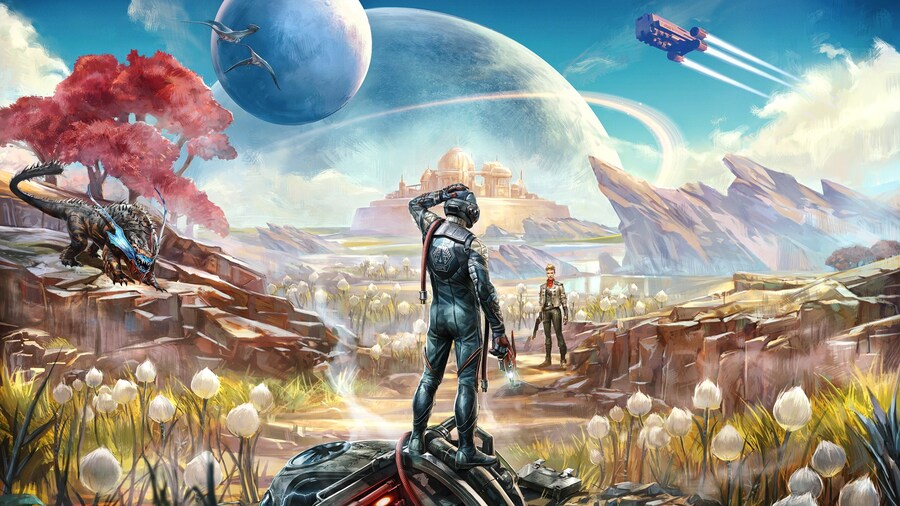 It might not come as much of a surprise given its excellent reception, but it looks like Obsidian is working on a sequel to last year's popular action-RPG The Outer Worlds, at least according to one insider.
This comes from Niko Partners senior analyst Daniel Ahmad, who has suggested that the most recent update he's heard is that The Outer Worlds 2 is in a pre-production phase:
Ultimately, this means the company could be working on The Outer Worlds 2, the recently-released Grounded and ambitious fantasy RPG Avowed, alongside anything else that it might have in the pipeline.
Before it arrives though, you'll be able to enjoy an optimised version of The Outer Worlds on Xbox Series X and Xbox Series S at some point in the (hopefully) near future, and it'll be playable with backwards compatibility at launch as well.
What would you want to see from The Outer Worlds 2? Let us know in the comments below.
[source https]