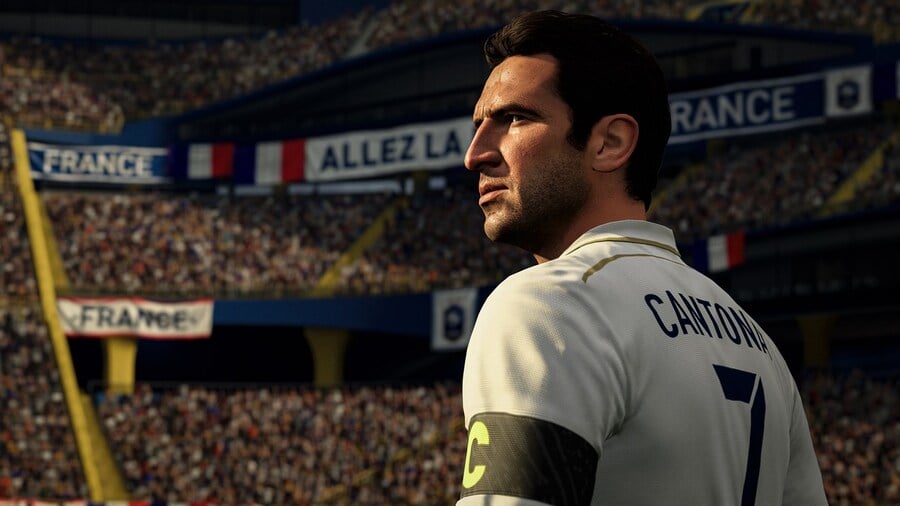 The first reviews for this week's release of FIFA 21 have gone live this morning, and they're looking relatively positive on the whole. Let's see what some reviewers are saying about the game so far...
"FIFA 21's numerous small improvements make it the best in the series by default, but compared to recent entries in the series it's easily the least revolutionary, with no major new modes or features to speak of."
IGN (7/10)
"Through small tweaks and refinements, FIFA 21 plays as well as it has done in recent memory, but lacks the relatively big features that are usually used to justify a new version of an annually released game."
"FIFA 21 is about what you'd expect from a new FIFA release. Some quality of life improvements over the previous title though nothing that really signifies a leap in class from past games. That being said, the quality in the FIFA series is fairly high, giving EA Sports a nice cushion to fall back on every year."
"Here we have a fun, over-the-top football game with loads of modes and meaningful improvements across the board. But there is no big new feature. FIFA 21 is like a festival without a headline act."
FIFA 21 currently has a Metacritic rating of 73 based based on 20 reviews for PS4, and 77 based on 7 reviews for Xbox One. If you're an EA Play member or you've pre-ordered the Ultimate / Champions Editions you can get hands-on with it right now, with a free Series X/S upgrade to follow later this year.
Are you picking up FIFA 21 this week? Let us know in the comments.