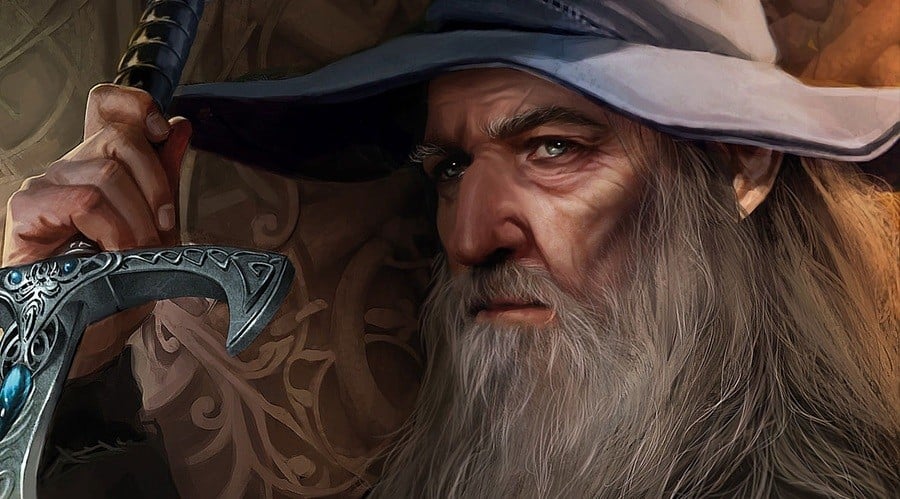 Today marks the unfortunate removal of six more games from Xbox Game Pass, including the likes of Afterparty, Lego Star Wars III and The Lord of the Rings: Adventure Card Game.
As always though, don't forget that you can save 20% on all of them with your membership over the next few hours, and Lego Star Wars III is actually 75% off as part of the Star Wars Mandalorian sale.
We're sad to be losing these titles, but don't forget that Microsoft also recently unveiled a massive 14 more games heading to Xbox Game Pass in late October/early November, seven of which arrived on the service yesterday.
And better yet, EA Play officially joins Xbox Game Pass Ultimate on November 10th!
Got any recommendations for us before these games leave Xbox Game Pass? Let us know below.