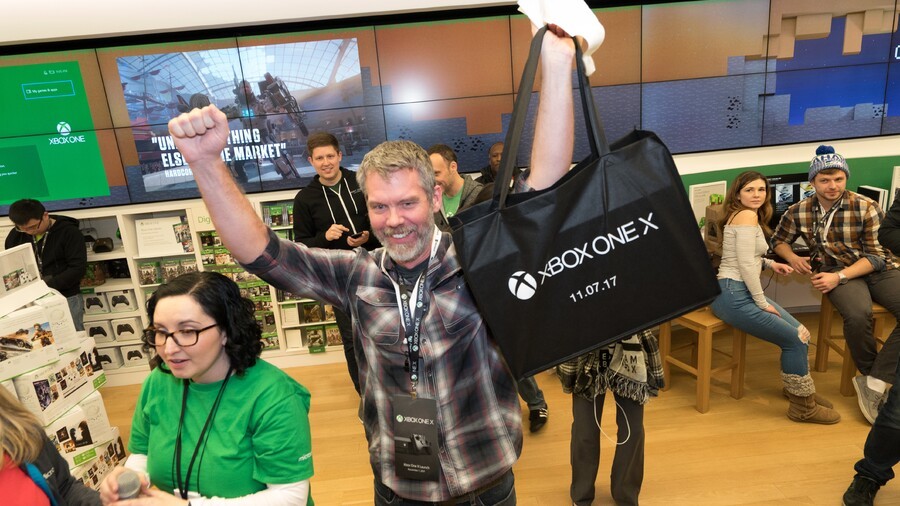 The release of the Xbox Series X and Xbox Series S is now just one month away (!), and in a few weeks' time, many eager Xbox fans will be adding one of the latest two consoles to their collection.
We're also just a month away from the 19th anniversary of the original Xbox launch, which released in North America back on November 15th, 2001. Since then, we've been treated to a whole bunch of new consoles and console revisions over the years, with the most recent being the Xbox One X back in 2017.
So, as we approach that highly-anticipated week in November, we want to know how many Xbox consoles you've personally owned up until this point. We're not including the Xbox Series X|S in this, but different versions of consoles is fine - and if you've owned multiple Xbox 360s due to the Red Ring of Death issue, that's fair game too.
Let us know how many Xbox consoles you've owned (and what they are) in the poll and comments below!