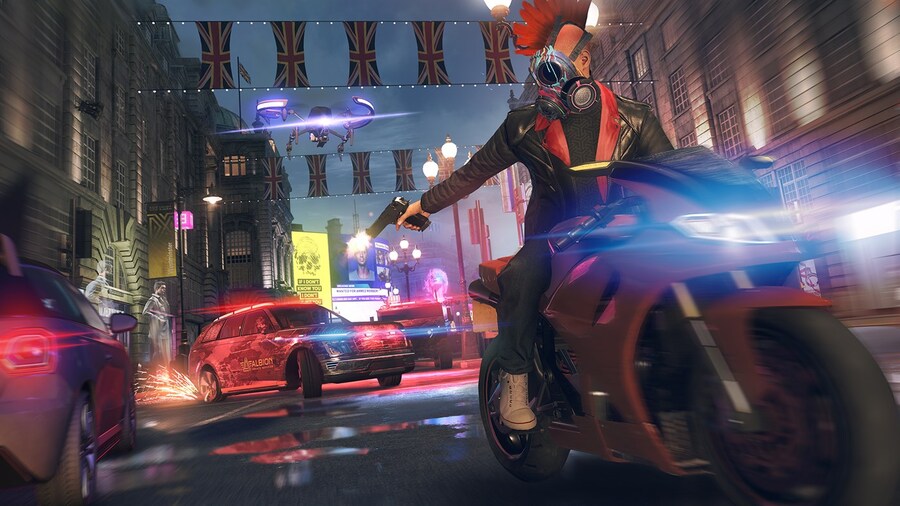 If there's one thing we're still waiting on ahead of the release of the Xbox Series X and Xbox Series S on November 10th, it's more details and raw gameplay footage for the games that are coming out at launch.
Fortunately, it looks like we'll be getting that very soon, as confirmed by GM of Xbox Games Marketing Aaron Greenberg in an Xbox Wire report earlier today, teasing it for later in October:
"We'll be sharing even more details on every game being fully optimized this holiday for the launch of Xbox Series X|S later this month, as well as showing more gameplay from these titles, so stay tuned for more."
It remains to be seen whether Microsoft will unveil more Xbox Series X|S launch titles later this month than the selection we already know about, but Greenberg has previously suggested that the Series X will have over 100 titles available this holiday, with 60 of those being brand-new next-gen games.
Which Xbox Series X|S games do you still want to know more about? Let us know down below.
[source news.xbox.com]