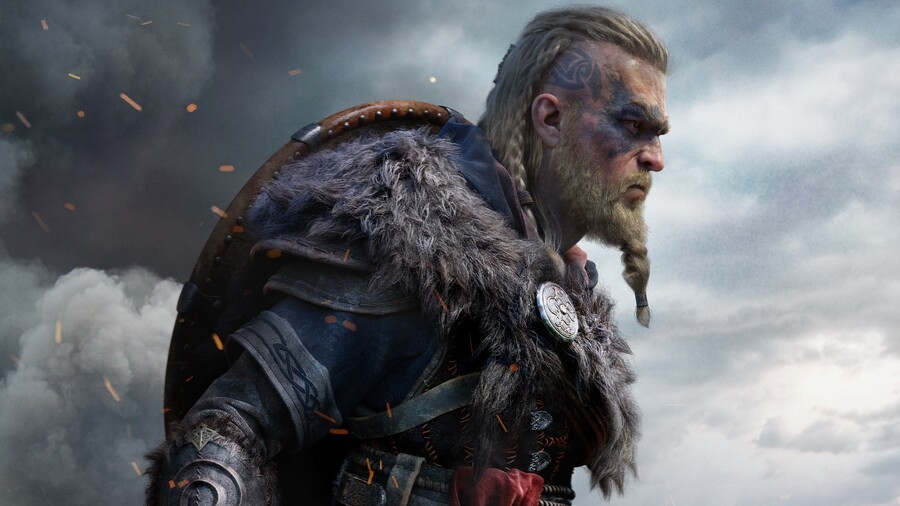 We've been seeing a lot of footage of backwards compatible games on the Xbox Series X over the past week-or-so, but something we're still waiting on is next-gen gameplay running on the system.
Microsoft highlighted earlier this week that it would be sharing more details on Xbox Series launch titles later in October, and GM of Xbox Games Marketing Aaron Greenberg spoke a bit more about this on a recent Dealer Gaming podcast.
Asked the question about when we'd see next-gen games running on the Series X, Greenberg admitted that we've haven't seen much so far, and it's due to the team trying to be patient with developers.
"While we've shown Series X spec, most games are largely built on PC if you look at prior gens, but I hear you - we did show Series S with Gears running at 120 frames because we wanted to show that the product absolutely can deliver, and you're going to see more of the Series X gameplay as we get closer to launch.
We also realise that developers are ramping for a new console launch, they're also dealing with the pandemic, so we're trying to be patient with everybody, but what we're hearing is generally really, really positive. The most important thing to focus on is making sure they deliver the games on time at quality.

And so, more marketing assets are kind of a tax on some of those teams so we're trying to be selective about those, and letting them prioritise getting the games done."
Greenberg went on to explain that we'll start to see footage of more optimised titles for Xbox Series X as we get closer to launch, followed by next-gen games that are built specifically for the console.
Happy with the explanation? Getting antsy for some Series X gameplay? Let us know down below.
[source youtube.com]