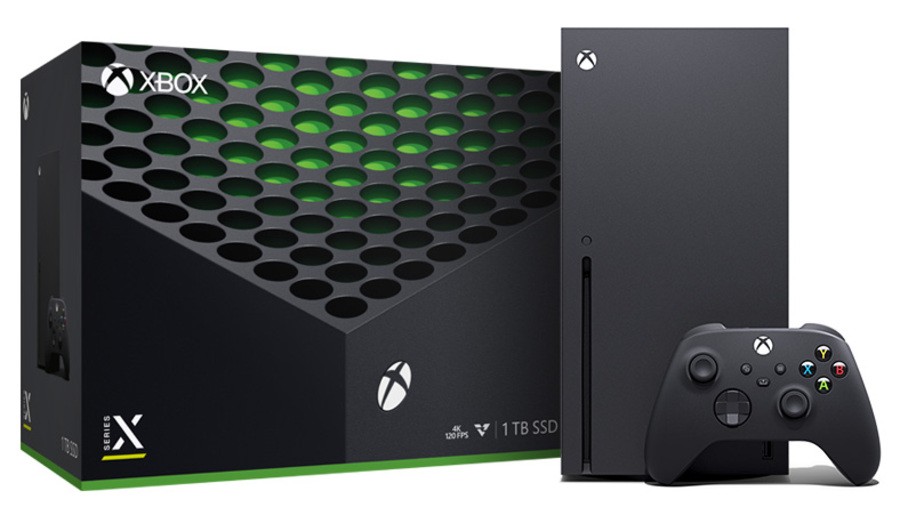 Our first look at the unboxing of the Xbox Series X came in the form of a video that surprisingly appeared on YouTube earlier this week, before it was later made private - presumably because it was posted a little too early.
But now, as highlighted on Reddit, popular Japanese outlet Game Watch has also provided a more in-depth look at the unboxing process for the console, complete with some high quality images of the box and its contents.
Here's what the website had to say about the box's interior (translated via Google):
"How to open the case has changed greatly from the conventional. It is not a conventional so-called caramel box, but a style that pulls up straight from the front like a treasure chest. When the seal of the fixture is peeled off and opened, the Xbox Series X wrapped in a packaging sheet and cushioning material peeks into the face. There is an inner box in the back, and it contains HDMI cable, power cable, controller, battery, etc. It's a very simple configuration."
What are your thoughts on this packaging design? Let us know in the comments below.
[source game.watch.impress.co.jp, via reddit.com]