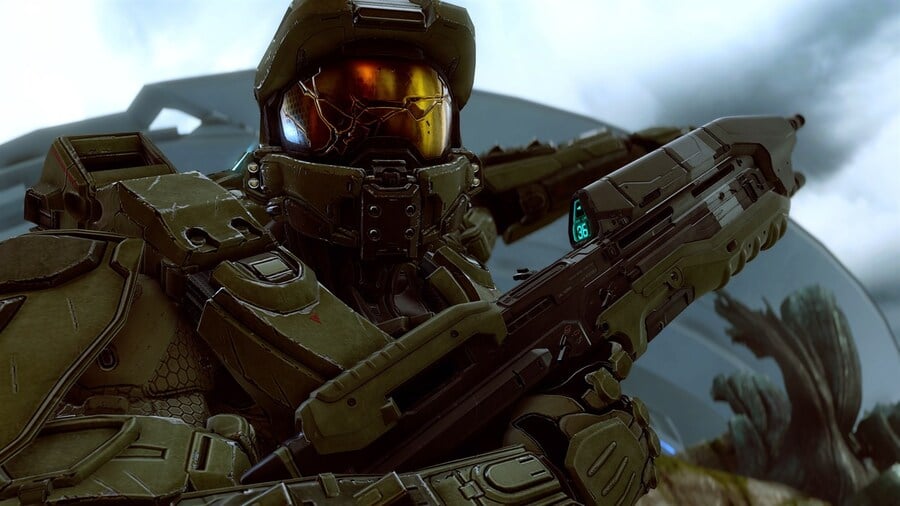 There's been a bit of speculation over the past couple of years that 343 Industries might eventually add Halo 5: Guardians to Halo: The Master Chief Collection in an attempt to gather as many Halo games in the package as possible, but the studio has confirmed that this isn't in the plans (thanks RPS).
In its latest blog post on the Halo Waypoint website, 343 pointed out that Halo 4 on PC is the final game currently planned for the collection, with flighting for that game "rapidly approaching".
"This is the last Halo title we currently have planned for the collection (sorry to crush your Halo 5 in MCC dreams), so let's finish strong!"
For now, it remains to be seen whether the developer has any specific plans in the works for Halo: The Master Chief Collection on Xbox Series X and Xbox Series S aside from backwards compatibility. And of course, it's also working on the highly-anticipated Halo Infinite, which is now set to release sometime in 2021.
Would you like to see Halo 5 as part of the Master Chief Collection? Let us know in the comments.
[source halowaypoint.com, via rockpapershotgun.com]