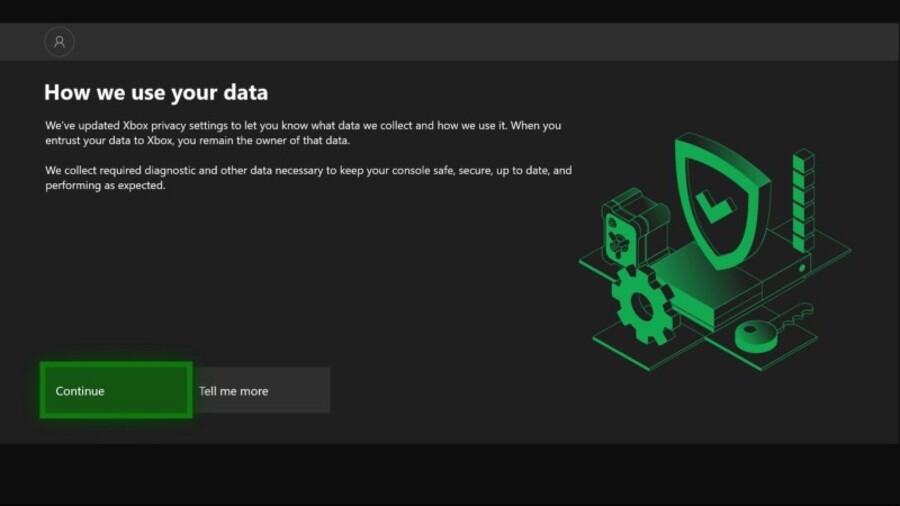 Microsoft has today announced that it's making some changes to its privacy settings on Xbox, with the goal to increase transparency and choice surrounding users' diagnostic data.
Basically, this means Microsoft is soon going to provide console users with an overview about the required diagnostic data it collects, and why it does so (as you can see in the image above).
This relates to issues such as the following:
Details of errors that might hamper the console's ability to run games and apps
Details of console setup success and failure to diagnose issues that would keep you from using the console
Details of software update success and failure, as well as other console errors
In addition to this, it will also request whether you'd like to provide optional diagnostic data, beyond the required diagnostic data as seen above. This will provide additional info, such as the following:
Actions you take while using your console
Enhanced error reporting (detailed diagnostic data for conditions causing errors and crashes)
Console performance data
You'll see this rolling out beginning today on Xbox One (as well as on Xbox Series S/X when those systems launch this November), and you'll be able to make adjustments to your privacy settings at any time.
Furthermore, Microsoft has confirmed that it no longer collects data from voice search and speech-to-text conversion:
"As another step towards transparency and optimizing for your privacy, we no longer collect data from voice search and speech-to-text conversion. We continually assess what data we need to support positive player experiences on Xbox, and we have determined that this information is not what we need to accomplish that mission."
Any thoughts on this? Let us know if you're happy with Microsoft's privacy settings on Xbox below.