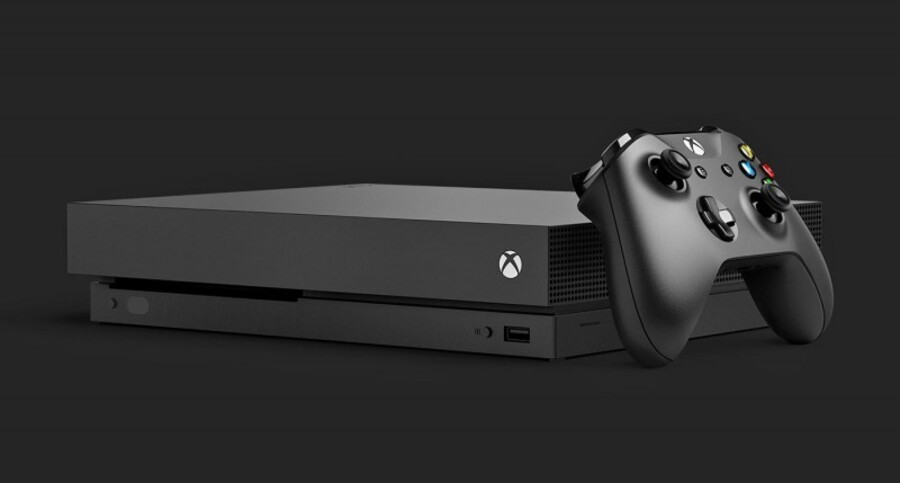 Did a bunch of people accidentally pre-order the Xbox One X instead of the Xbox Series X yesterday? That's what Amazon's sales rank for the current-gen Xbox One X appears to have been suggesting.
At one point yesterday, that sales rank was up 747% over the previous day, hinting that various prospective Xbox Series X customers might have clicked on the wrong link and bought the wrong system.
However, we're a little bit sceptical about this - there's been a lot of speculation that these sales could have been the result of bots accidentally purchasing the console before the Amazon Xbox Series X listing went live, and notably there have been no reports of the Xbox One S also increasing drastically in rank.
Ultimately though, it's conjured up plenty of debate about whether Microsoft's naming convention for its Xbox consoles are too confusing for casual consumers. So, what do you think? Let us know in the comments.