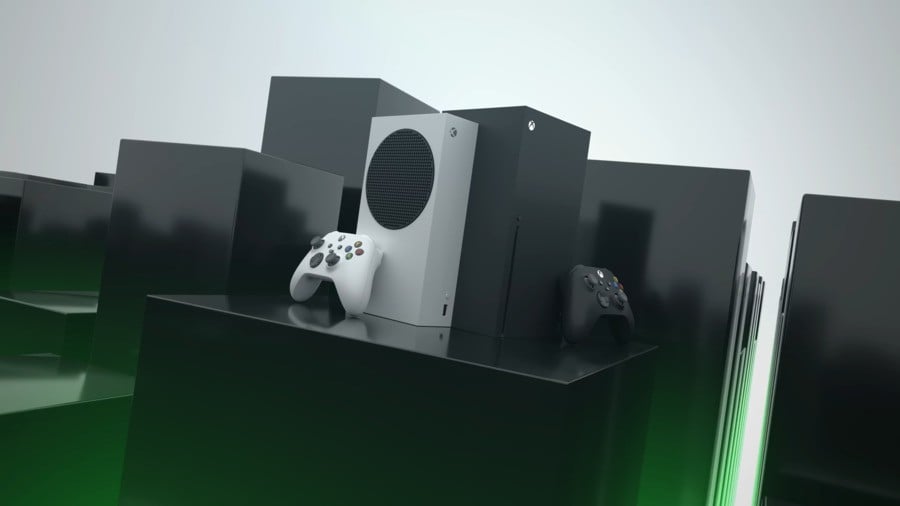 It's hard to believe, but we're now less than six weeks away until the release of the Xbox Series X and Xbox Series S, with pre-orders having sold out pretty much everywhere over the past week.
There are still some things that need to take shape, such as the day one launch line-up, but otherwise we've got a good idea of what we can expect when the new consoles arrive at (some of) our doors on November 10th.
With that in mind, what are your current plans for release day? Are you taking the day off? What will you play first? Anything you're particularly looking forward to trying out? Let us know in the comments below.