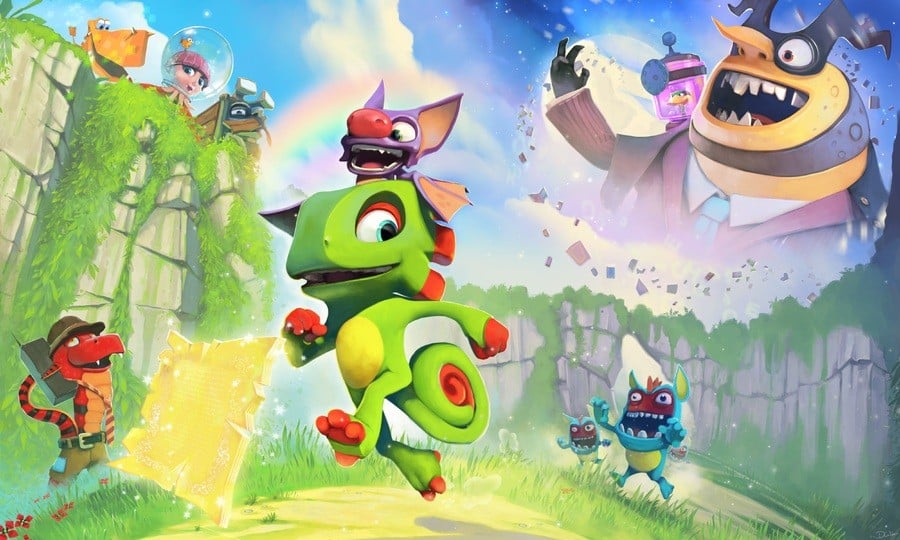 It's that time again! Four games are leaving Xbox Game Pass later today, although it's not quite as many as originally expected, as both Dishonored 2 and Panzer Dragoon Orta now appear to be staying put.
Here's the list that is currently showing on Xbox One and PC:
As always, these titles are still available to purchase at up to 20% off for Xbox Game Pass members until they leave the service later today, so if you want to add any to your library, be sure you take advantage while you can!
Sad to see these games go? Let us know your favourite of these in the comments.