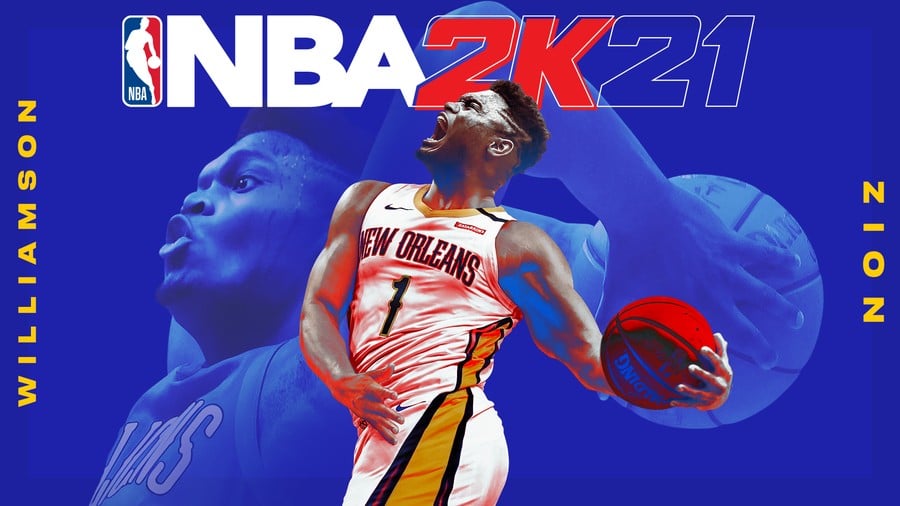 We've got another game to add to the Xbox Series X and Xbox Series S launch lineup! 2K has confirmed that NBA 2K21 will arrive on the two next-gen systems on November 10th.
We still don't know much about this version as of yet, aside from that it'll feature "unbeatable graphic fidelity, two second load speeds, new gameplay features, and expanded game modes."
NBA 2K21 for Xbox Series X|S is now available to pre-order as a standalone purchase for £64.99/$69.99, but free upgrades unfortunately won't be included for Xbox One players unless you own the Mamba Forever Edition.
We're expecting to learn more about NBA 2K21's next-gen feature set in the very near future.
Are you planning to upgrade to NBA 2K21 for Xbox Series X|S on launch day? Let us know below.
[source twitter.com]