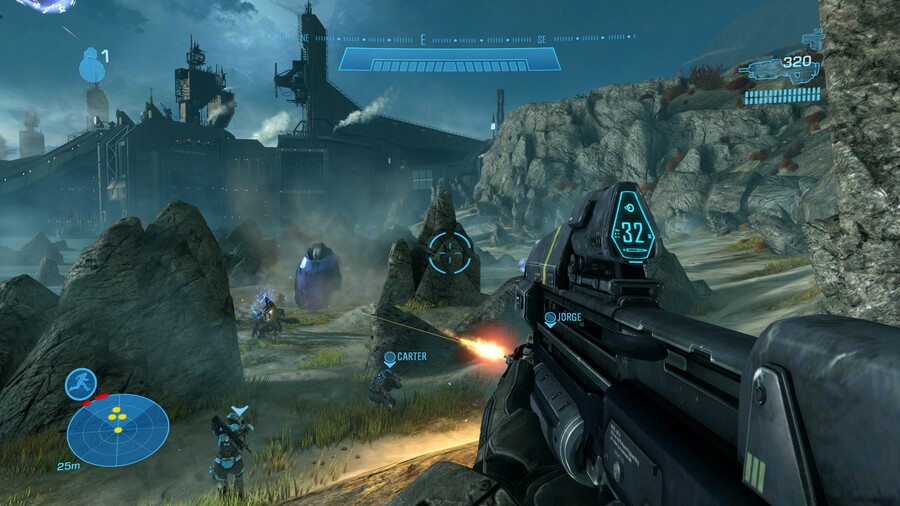 Ready to feel old? Halo: Reach is officially ten years old today, first releasing for the Xbox 360 all the way back on September 14th, 2010. Where does the time go?!
To celebrate the occasion, Microsoft has been posting references to the anniversary across many of its social media accounts, including this neat little snapshot and message on Twitter:
For those unaware, Halo: Reach was the fifth instalment in the Halo series but acted as a direct prequel to the original game, releasing to huge critical acclaim (it holds a 91 score on Metacritic). It was also the final Halo title to be developed by original Halo creator Bungie before 343 Industries took over the franchise in 2012.
If you fancy playing a bit of Reach to mark the occasion, don't forget that the entire game is included with Halo: The Master Chief Collection on Xbox One and PC, which is also available with Xbox Game Pass. Enjoy!
Did you pick up Halo: Reach back at release in 2010? What are your memories of it? Let us know below.