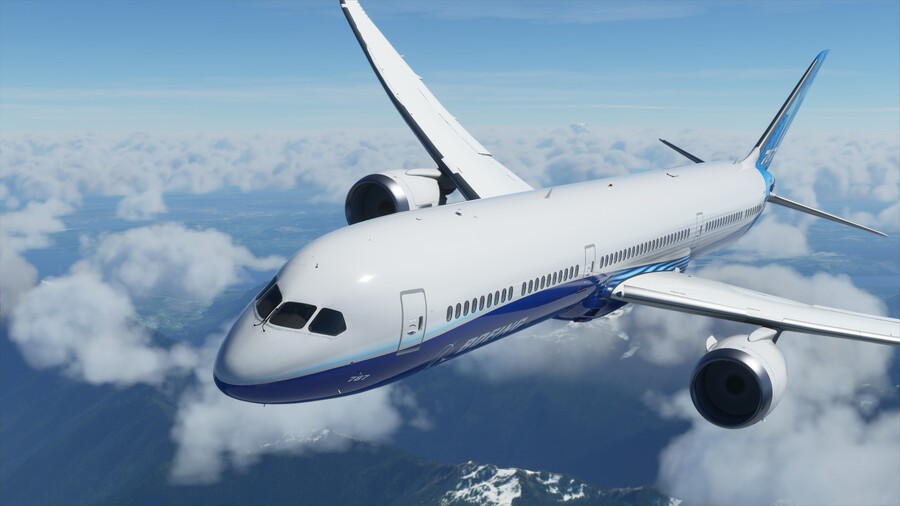 Welcome to the weekend! Once again, we're spoilt for choice on Xbox over the next few days with loads of new titles available with Xbox Game Pass including Microsoft Flight Simulator (for PC) and Battletoads, three major Free Play Days offerings including the recently released F1 2020, and the ongoing Xbox Summer Sale - featuring deals on over 400 games, bundles and add-ons!
Here's what we're playing over the next couple of days:
Fraser Gilbert, News Editor
I barely even know where to start this weekend - there's so much on offer! I was fortunate enough to spend lots of time with Microsoft Flight Simulator ahead of its release earlier this week, but I'm eager to jump back in the cockpit and do some more exploring over the next few days, as well as work on my landing skills.
I'm also very excited to finally get stuck into the new Battletoads. I've only played a couple of the levels so far, but I'm already smitten with its art style and hilarious cutscenes - I'd genuinely watch a cartoon of this.
Any spare time I have will be spent playing the Marvel's Avengers Beta, as well as the Tony Hawk's Pro Skater 1 + 2 Warehouse Demo. My skills on the latter are still a little rusty compared to how they were in the early 2000s, so I need to get some practice in ahead of the full release!
Have a good weekend, folks.
Liam Doolan, News Reporter
Like the rest of the team here, this weekend I'll be spending some quality time with the new Battletoads game. I've only played a handful of levels so far, but it's already been a wilder ride than I expected. Streets of Rage 4 was a much more traditional beat 'em up, for example.
Another recent release I'll be checking out over the next few days is New Super Lucky's Tale. I played the original game via Xbox Game Pass, and now I'll be able to do it all over again with a new and improved camera. I can't wait.
Last but not least I'll be returning to Sea of Thieves. The main reason is to redeem that Battletoads Ship Set. Happy gaming, everyone!
PJ O'Reilly, Contributing Writer
Hello. I've spent most of the past three or four days crashing into famous landmarks, shouting at air traffic control and cursing my landing gear for not deploying on time as I come into land at least ten times too fast in Microsoft Flight Simulator. It's been an education, there's an absolute ton to get to grips with and it's undoubtably the deepest, most fun flight sim released to date, so here's hoping the Xbox One release isn't too far off in the distant future.
This weekend I'll be temporarily cooling my jets though, as I dive into Spiritfarer and Battletoads with Xbox Game Pass - both of which look absolutely brilliant - as I wait patiently for what could end up being my own personal GOTY, Wasteland 3. Here's hoping inXile knock it right out of the park with that one.
I hope you all have a good weekend whatever you're playing or getting up to!
Which Xbox games will you be playing this weekend? Let us know in the comments.