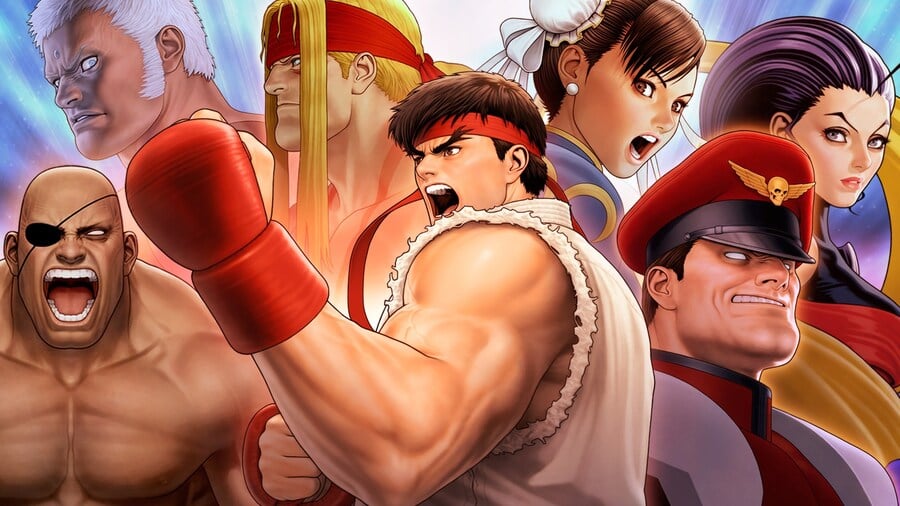 Street Fighter series Executive Producer Yoshinori Ono has announced today that's he's leaving Capcom after nearly 30 years with the company, stepping down from his role as Capcom brand manager in the process.
In a statement on Twitter, Ono thanked Street Fighter's fans for their continued support, and highlighted that "Capcom staff in the new generation will continue taking care of the Street Fighter brand and leading the World Warriors."
"My heart is filled with appreciation to those players who've been giving warm and kind support on the brand especially little over the past decade or so as all activities on the Street Fighter brand regained sunshine and grew its liveliness."
As you can imagine, Ono has been bombarded with messages of appreciation for his work following the announcement of his resignation, and we at Pure Xbox wish him the best of luck for whatever he does next!
Sad to see Ono leave Capcom and Street Fighter? Give us your thoughts in the comments.
[source twitter.com]