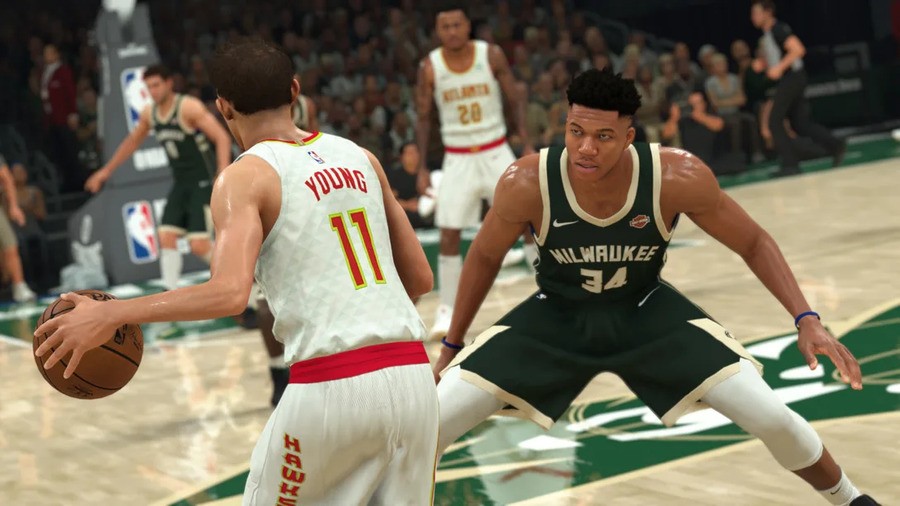 The release of the much-anticipated NBA 2K21 is just around the corner - it arrives September 4th for Xbox One - and you'll be able to try it out for yourself in a free demo beginning Monday, August 24th.
Details about what the demo will include remain limited for now, but it looks like we'll at least be able to sample some of its new gameplay features, including an enhanced Pro Stick with an expanded dribble move arsenal and shot stick aiming, signature defensive motion styles, and more.
2K says the current gen versions of NBA 2K21 "are a great step forward for virtual hoops," and promises that it will reveal more information about the next-gen versions of the game in the coming months.
Looking forward to NBA 2K21? Will you be shooting some hoops in the demo? Let us know below.