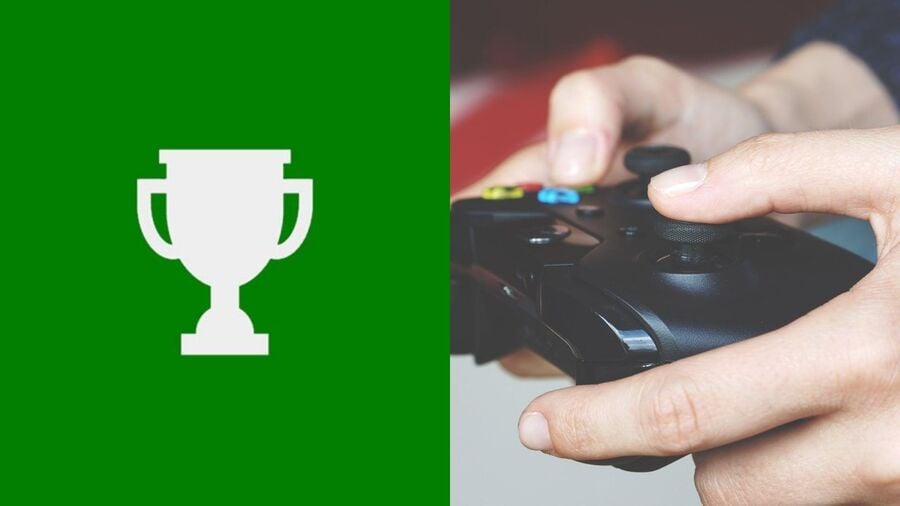 A topic we don't talk about too often here at Pure Xbox is Achievements. We all know what they are - rewards that boost your Gamerscore every time you complete certain tasks in games - and the feature has been around ever since Microsoft introduced it with the Xbox 360 in 2005.
There appear to be quite a few schools of thought when it comes to Achievements. Some absolutely love them and devote hundreds of hours of their time to boosting their Gamerscore, while others either see them as a welcome side-attraction or simply as something they don't pay any attention to.
With that in mind, we want to know how you feel about Achievements. How important are they to you in Xbox games? Do you devote your attention to them? Let us know in the poll and comments below.