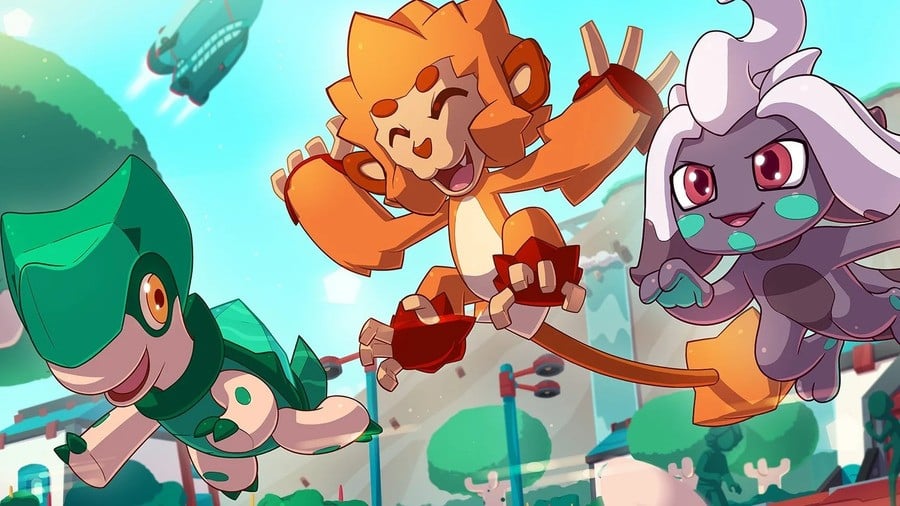 Crema Games has announced it will be bringing its Pokémon-like MMO Temtem to the Xbox Series X in 2021. Unfortunately, though, it's no longer releasing the game on Xbox One.
In an interview with IGN, Temtem director Guillermo Andrades said the team wanted to move "forward" and that meant embracing the next-generation:

"As we look forward and as we expand our plans for the future of Temtem, we knew we had to embrace the next-gen. "
The footage shown during Sony's recent State of Play event was captured in 4K at 60fps. Based on the trailer uploaded to the Xbox YouTube channel, Xbox Series X players can expect the same experience:
Seek adventure in the lovely Airborne Archipelago alongside your Temtem squad. Catch every Temtem, battle other tamers, customize your character, join a friend's adventure, and explore the dynamic online world.
No exact release date has been locked in just yet, so keep an eye out for that in the near future. Would you be interested in trying this out on Xbox Series X when it's released? Leave a comment down below.