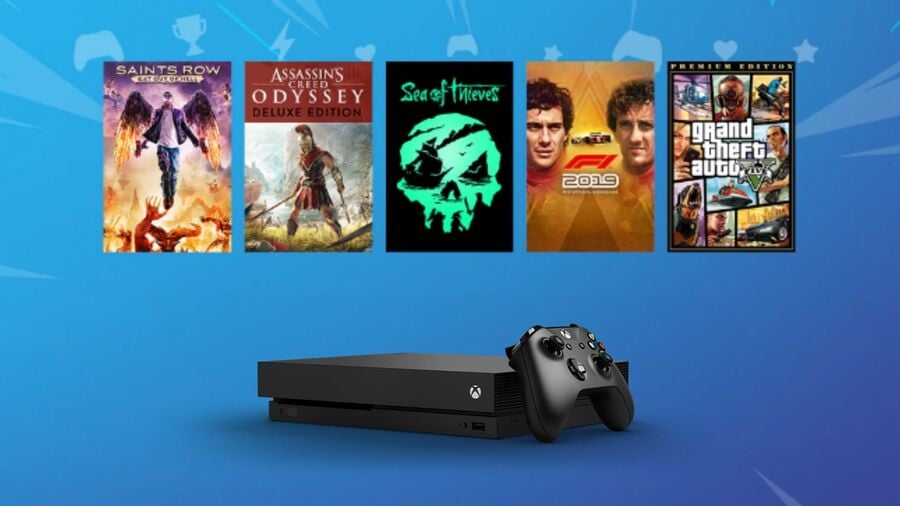 Update: As pointed out by True Achievements, it appears as though the Gamescom sale is exclusive to UK and Europe customers. We'll let you know if we notice these deals going live in additional regions.
---
Original story: Microsoft just can't stop throwing sales at us! In addition to the weekly Deals with Gold and Spotlight Sale that went live earlier today, 200+ games have also been discounted for the next seven days as part of a brand-new Gamescom sale in celebration of the event taking place later this week.
We've highlighted just a few of the most notable Xbox games offers in the Gamescom sale (and this week's Deals with Gold and Spotlight sales) below, and you'll find the full set of all 200+ discounted titles over at the Xbox website.

The following deals are set to expire on Tuesday, September 1.
Will you be buying anything in the Xbox Gamescom sale? Let us know in the comments.