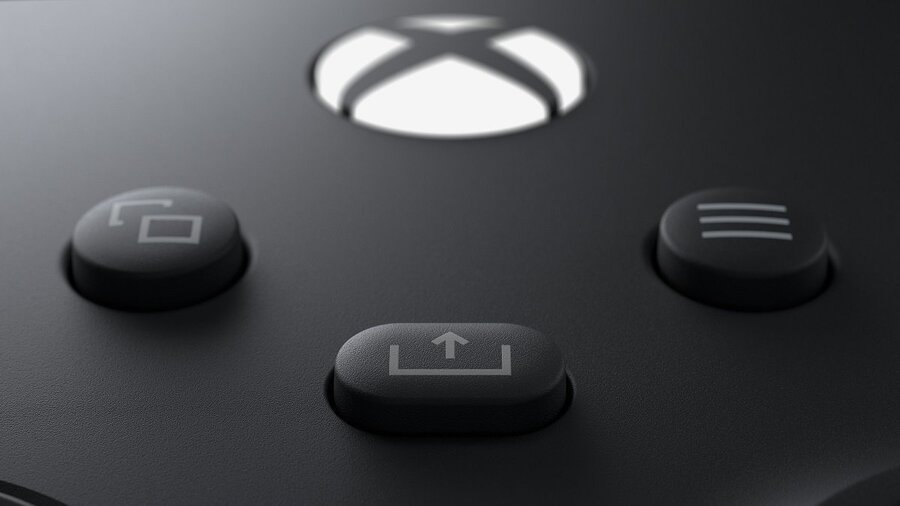 We've been hearing about "Lockhart" for a while - the highly-rumoured codename for a second next-gen console from Microsoft. But now, another codename has been spotted under the name of "Edinburgh."
Naturally, this has fuelled rumours that Microsoft might be working on another next-generation console. But ultimately, we have no idea what it could be - it might be something like an all-digital Xbox Series X, but it could just as easily be something like an xCloud server blade as pointed out by Windows Central's Jez Corden.
You can see a reference to Edinburgh in one of the images below:
https://twitter.com/bllyhlbrt/status/1276124300341370881
We're sure plenty of people will be working behind the scenes to try and uncover what Edinburgh is, so we'll let you know if we hear anything more about it! For now though, we suggest keeping expectations low.
Give us your thoughts on what you think the 'Edinburgh' codename might represent in the comments.
[source twitter.com, via twitter.com]