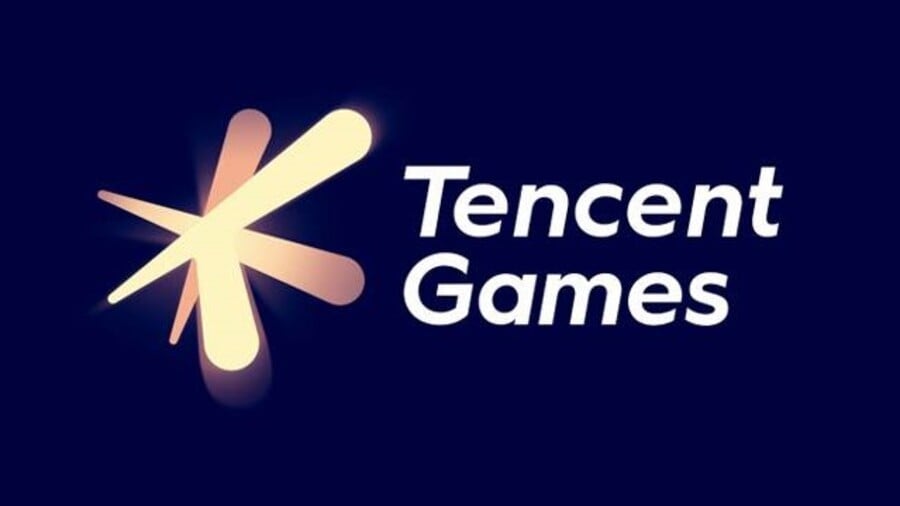 Publisher Tencent Games is opening a new studio in the US, led by Rockstar veteran Steve Martin (via GamesIndustry.biz).
The new developer is called Lightspeed LA, and is already working on a next-gen AAA open world game for Xbox Series X and PS5. It has recruited team members with experience at the likes of Respawn Entertainment, Insomniac and 2K Games, and Martin himself previously held leadership roles on GTA V and Red Dead Redemption 2.
In a statement, Martin explained how the team is "ushering a new era of game culture":
"We're ushering a new era of game culture by combining world-class development with a stress-free work environment. From day one, our teams will be focused on building the highest caliber games while promoting integrity, proactivity, collaboration, and creativity."
What do you think the new Tencent studio has up its sleeve? Share your predictions in the comments.
[source gamesindustry.biz]