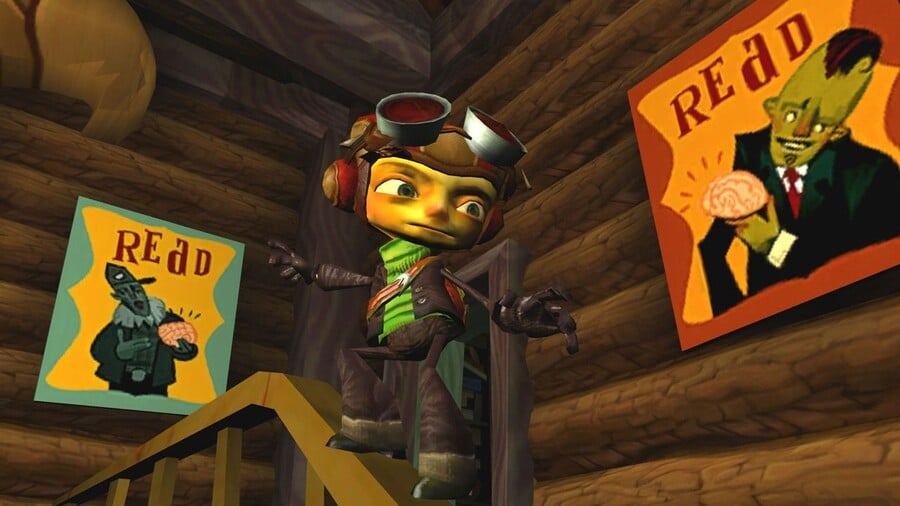 Double Fine's 2005 classic Psychonauts was temporarily free on Xbox this morning, and unfortunately it happened while we were tucked up in our comfy, comfy beds in the UK!
It looks like it was available in certain regions for around a two-hour period from the Microsoft Store, but it has since reverted back to its usual price, suggesting it was just a glitch on Microsoft's end.
However, given that this month marks Double Fine's 20th anniversary, and Psychonauts 2 was recently delayed to 2021, we wouldn't be surprised if it's intentional - perhaps it just started a bit too early?
In any case, we'll keep an eye on this and let you know if we spot it going free again.
Did you notice Psychonauts going free on the Store this morning? Let us know if you grabbed it below.
[source twitter.com]