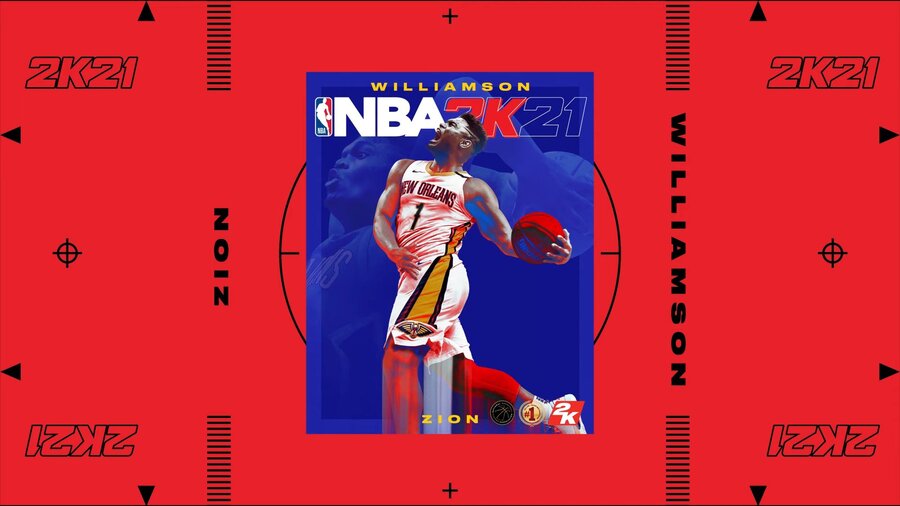 Yesterday, we learned that 2K was raising the price of NBA 2K21's Xbox Series X and PS5 versions to £64.99/$69.99, and according to a research firm, more publishers might follow suit.
Speaking with GamesIndustry.biz, IDG Consulting President and CEO Yoshio Osaki explained that production costs have increased significantly over time, but the last time next-gen launch pricing went up was all the way back in 2005 and 2006 - the launch of the Xbox 360 generation.
"While the cost of development and publishing have gone up, and pricing in other entertainment verticals has also gone up substantially, next-gen software pricing has not reflected these increases..."
He also mentioned that the company works with all major game publishers and has identified that other publishers are considering an increase, but not every game should garner the $69.99 price point on next-gen.
"IDG works with all major game publishers, and our channel checks indicate that other publishers are also exploring moving their next-gen pricing up on certain franchises..."
Do you think games will generally be more expensive in the Xbox Series X generation? Would this increase the appeal of Smart Delivery and Xbox Game Pass? Share your thoughts in the comments below.
[source gamesindustry.biz]