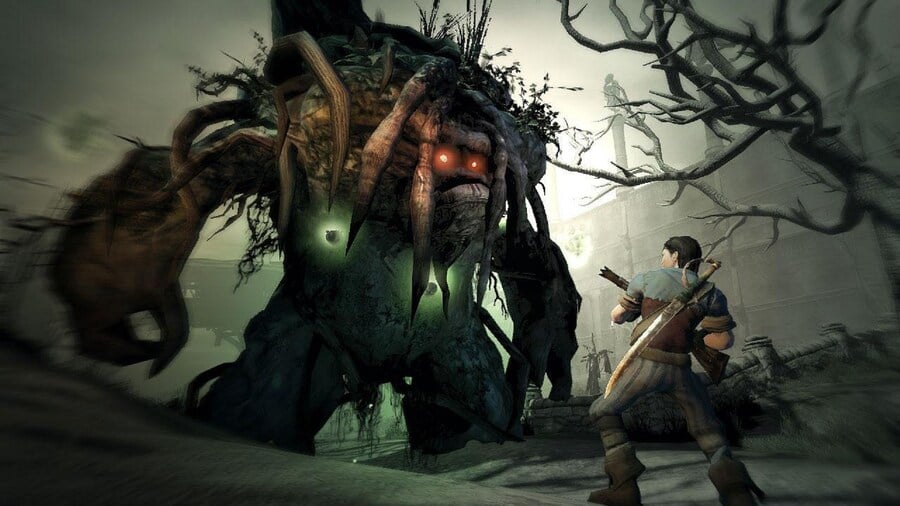 Amid rumours that a new Fable might be in the works, Microsoft has been spotted renewing its Fable trademark.
The application was filed back on June 26th, and while it doesn't really give much away, it suggests the trademark isn't for "current use" but rather "intent to use," which Microsoft has also added to trademarks such as "Grounded," "Everwild" and even "Xbox Series X" in recent months.
It's nothing new for companies to renew trademarks for the IPs they own, so we suggest keeping expectations in check. That said, YouTube channel Dealer Gaming reported back in April that it "knew for a fact" that a Fable reboot is on the way at some point, so let's hope it's finally revealed later this month!
Do you think we'll see a Fable reveal at July's Xbox Series X event? Share your predictions below.
[source uspto.report, via ign.com]